We are thrilled to announce that this year's Fresh Award winner is Kayla Velocci.

The Fresh Award celebrates one emerging designer who is creating stellar work and breaking boundaries in our local design community. The recipient must be working in the design field for 1–4 years in the Philadelphia region. This year the Fresh Award judge was Michele Cooper, our 2019 AIGA Philadelphia Fellow, co-founder of Cooper Graphic Design, and President Emeritus of our chapter.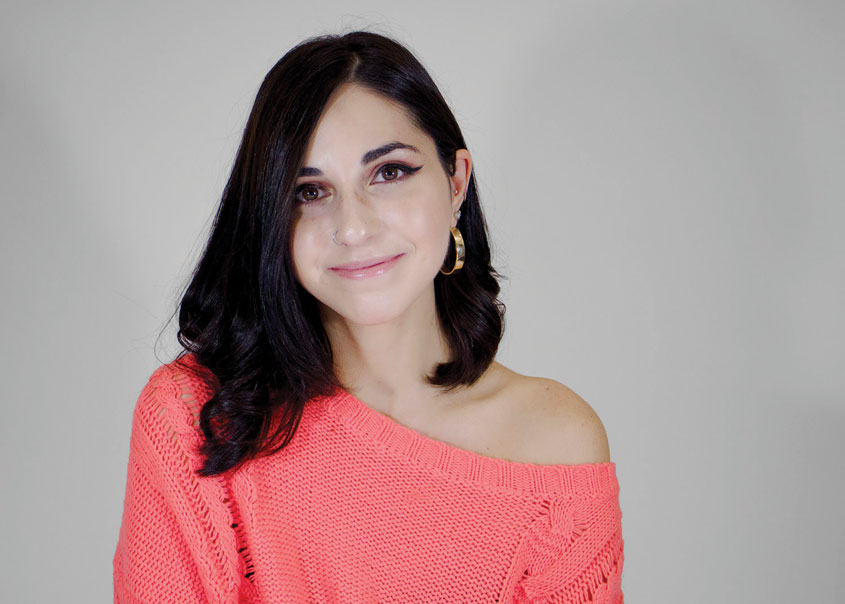 About Kayla
Kayla Velocci graduated from Drexel University in 2017 with a Bachelor of Science in Graphic Design. She left school with commendations from her department as well as recognition as one of GDUSA's students of the year. After graduation, she started working at Karma Agency as a Creative Intern and within a few months was hired as a full-time Junior Designer. In 2018 she was promoted to Designer and has reveled in tackling new challenges at every turn. At Karma her work has ranged from illustrating artwork for Opera Philadelphia's Festival O to recruiting and managing interns for the agency's budding internship program. Today she continues soaking up all the knowledge she can from her experiences and colleagues as well as illustrating in her free time and furiously petting her dog, Benny.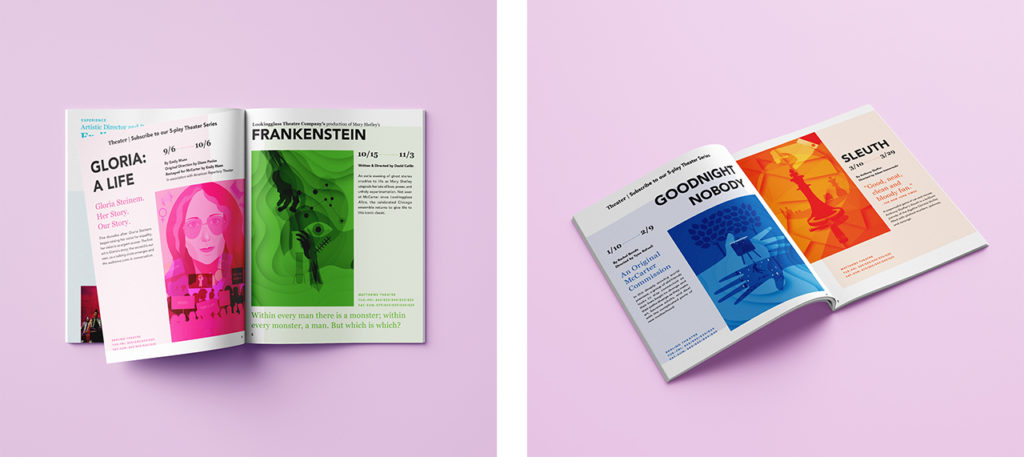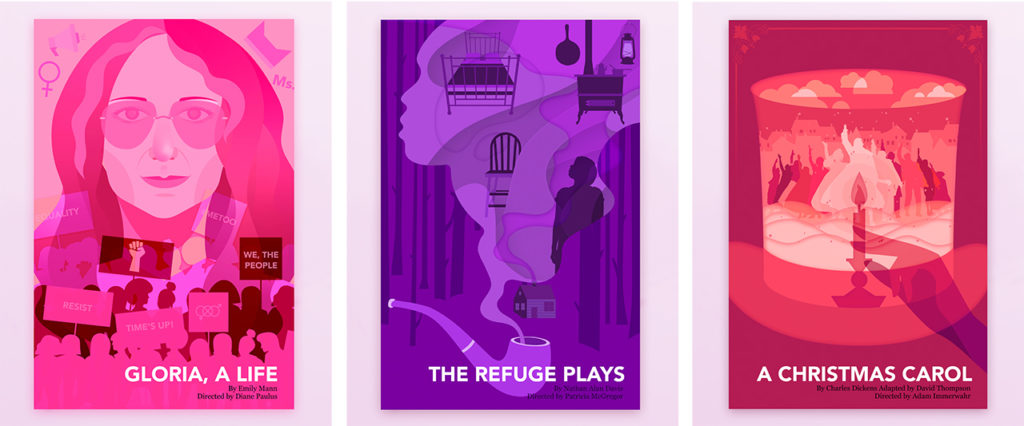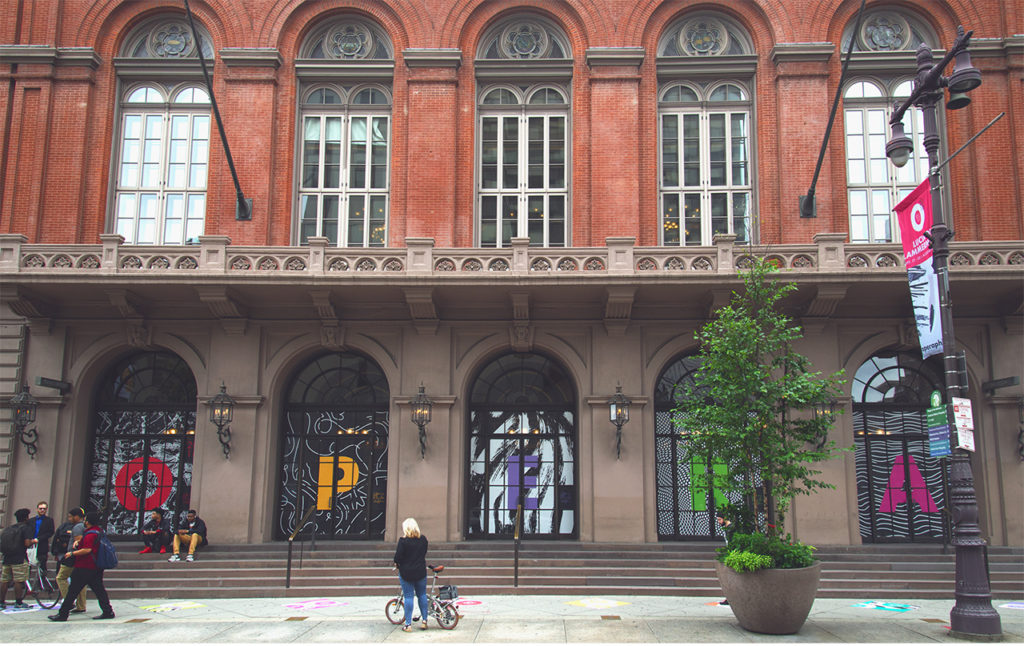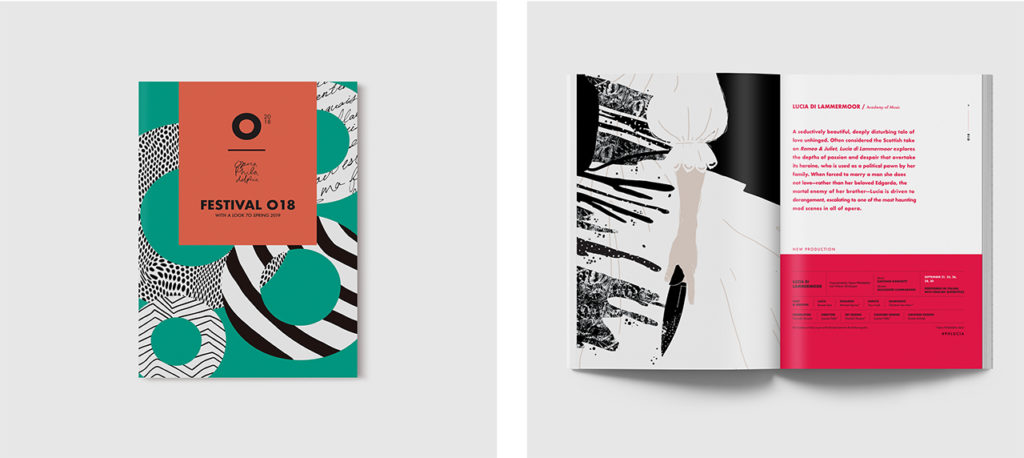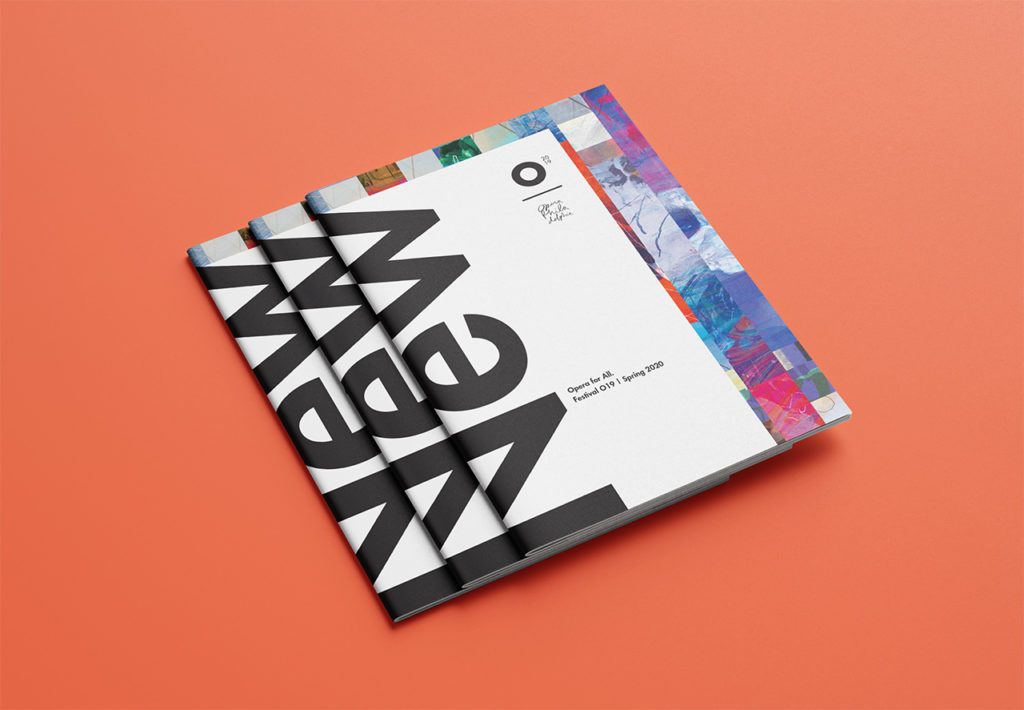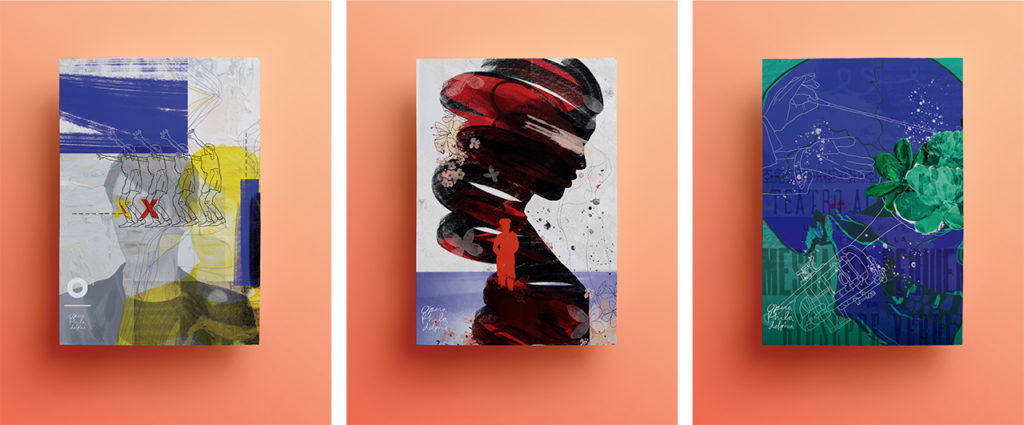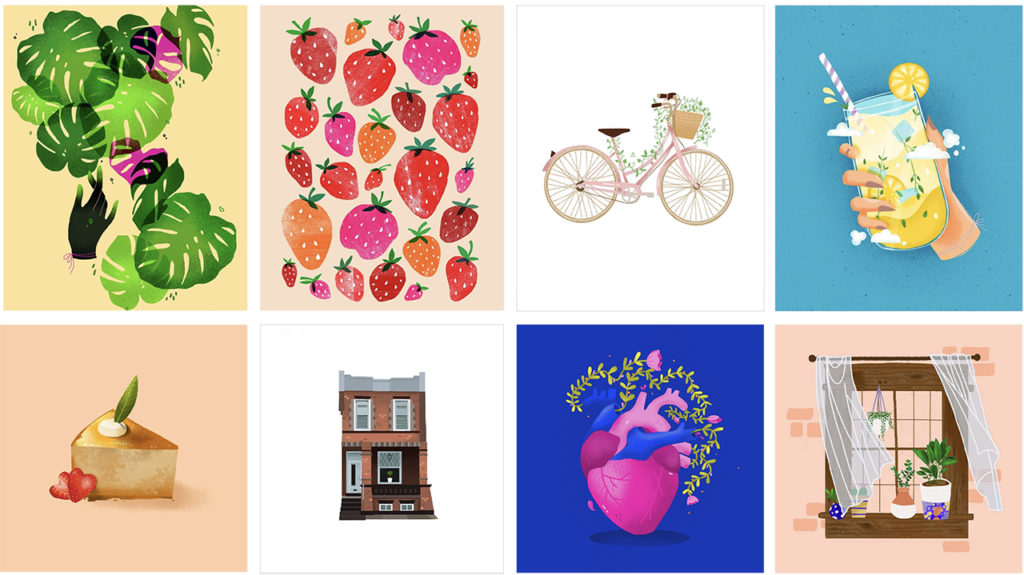 Kayla will be honored during the 2019 Fellow Award reception on Thursday, October 10 at the African American Museum in Philadelphia. Get your tickets >

Ali Doucette – 2017
Alex Bloom – 2013
Melissa McFeeters – 2011
Brian Jacobson – 2010