The Fresh Award recognizes up-and-coming designers who are breaking boundaries in design.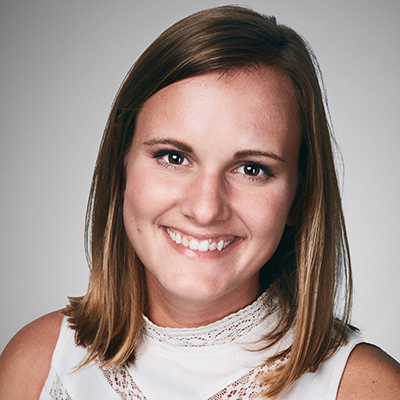 Ali Doucette | 2017
Ali Doucette graduated from Philadelphia University in 2013. After graduating she worked as a production artist at Two Paperdolls and freelanced for DiSanto Design and Steve DeCusatis Design.
In the Fall of 2013 she started as a freelance Junior Designer at Karma Agency. She became a full time Designer in the beginning of 2014 and by 2016 was an Art Director. At Karma her work ranged from finger painting for a citywide campaign to art directing photoshoots in the UK. Now she works as a Designer at J2 Design, continuing to design by day and craft on the weekends.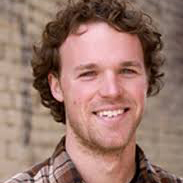 Alex Bloom | 2013
Alex is a creative director, designer and front-end developer. His work spans brand identities, websites, apps, and experiences for nonprofit initiatives and global enterprises. Website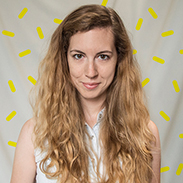 Melissa McFeeters | 2011
Born and raised in Maryland, Melissa moved to Philadelphia to attend Tyler School of Art where she received my BFA in graphic design. After several years working as an in-house designer, she's currently a full-time freelancer working on both print and web projects from my studio in Fishtown. Website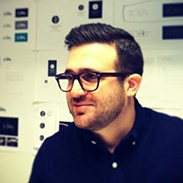 Brian Jacobson | 2010
Brian Jacobson, this year's Fresh Award winner, is the owner and principal of BAJ Design and GritCityInc. Publishing. In 2006, Brian started his own studio at 24 years old and GritCity Publishing was founded two years later. "These companies allow me to take on a broad scope of work and produce many different results-branding & identity to books and permanent exhibits," says Brian. Since 2006, Brian designed, curated and published three books and played a vital role in the direction of two.one.five magazine, an ethnically diverse Philadelphia magazine. He has worked with high-profile clients, such as Starr Restaurants, UPenn and Virtua Healthcare. Brian's company has also dedicated 15% of its annual revenue through pro bono work. Brian is a true example of a young designer with the talent and drive to break the boundaries of design within the Philadelphia community and beyond. Website