AIGA Philadelphia recognizes the importance of nurturing creative talent.
We are committed to supporting future generations of designers but we can't do it without you. Help us build a scholarship fund for area students.
Imagine you had everything you needed to share your vision with the world: talent, skill, dedication, desire. Everything, that is, except money.
We need your help. AIGA Philadelphia kicks off the 2020 launch of our Scholarship Fund. The AIGA Philadelphia Scholarship Fund is an annual scholarship program that will support local design students by awarding financial assistance to pursue their education. Scholarships will be paid directly to the student to be applied towards tuition, housing, expenses, or personal needs necessary to pursue their goals. High School, Undergraduate and Graduate students are all eligible to apply. Our 2019 goal is two $2,500 scholarships. With this scholarship we hope to build upon the foundation of community we began so many years ago.
We challenge every member to make a small donation of just $20. If each member of the Philadelphia chapter donates $20 we would raise enough money to fund at least 4 scholarships!
Help us help others, donate today!


Past Winners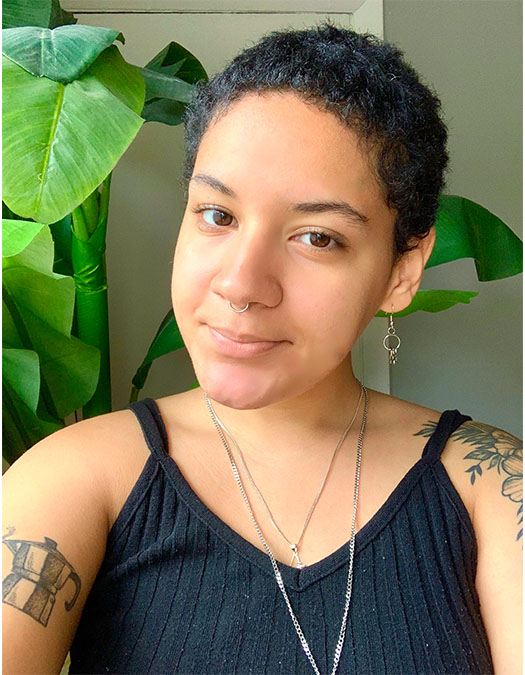 2020
Annais Delgado Sanchez
Moore College of Art & Design
Class of 2021
About Annais
2019
Elizabeth Rose Thornton
Arcadia University
Class of 2020
About Elizabeth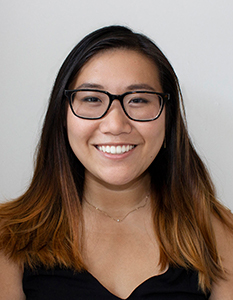 2018
Kaci Kwiatek
Drexel University Westphal College of Media Arts & Design
Class of 2019
About Kaci