The 2016 AIGA Philadelphia Design Awards are now open!
Philadelphia is brimming with remarkably talented designers and artists that would rival those in any city in the world. In an effort to showcase this local talent—and engage and strengthen our regional design community—AIGA Philadelphia invites local designers to submit their work to our biennial Philadelphia Design Awards competition, affectionately nicknamed PDA.
This competition celebrates the best design created in the Philadelphia area over the past two years. Will your work make the list of 100 top designs? There's only one way to find out—you have to enter.
Submissions deadline has been extended to January

 15, 2017

. 

The 2016 PDA Judges
Five judges have been selected to evaluate the work. The judging process will be conducted entirely online, allowing our judges to work remotely over a period of two weeks. Judges will award entries on a point system, casting their vote for each piece on the scale of 1 to 10. Finalists will be decided upon an average taken from the total judges' tally. Each judge will also award their own 'Judge's Choice'.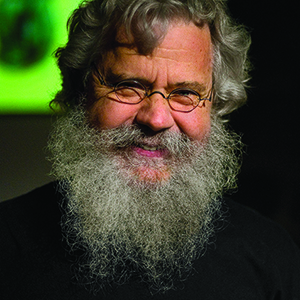 After his Peace Corps service in Nigeria in the mid-1960s, Stephen Frykholm earned an M.F.A. degree in 1969 from Cranbrook Academy of Art. In 1970 Steve was employed at Herman Miller, their first internal graphic designer, and retired in 2015. He received Herman Miller's highest recognition for an employee in 1986, The Carl F. Frost Award. In 2007 he received an AIGA Fellow, and in 2010 he received the AIGA Medal, the highest recognition from AIGA, the professional association for design. He is recognized as an annual report legend in Graphis, and an American design icon in the 50th Anniversary Issue of Communication Arts. His posters are included in the permanent collections of the Museum of Modern Art, New York, San Francisco Museum of Modern Art, Cooper Hewitt Smithsonian Design Museum, Cranbrook Museum, Grand Rapids Art Museum, Montreal Museum of Fine Arts, and Danish Museum of Decorative Art.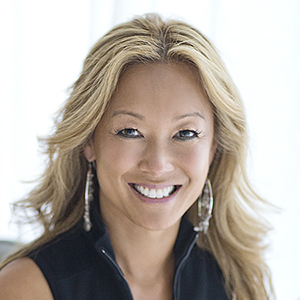 Su Mathews Hale is a senior partner in design based in Lippincott's San Francisco office. Over the course of her career she has worked with a broad range of notable clients including Chick-fil-A, eBay, Hayneedle, Hershey's, Hyatt, IHG, Liz Claiborne, New York Public Library, RadioShack, Red Robin, Samsung, Shutterstock, the U.S. Department of State and Walmart. Prior to joining Lippincott, Su was an associate partner at Pentagram Design. Su holds a B.F.A. in graphic communication and an associate degree in advertising design, both from The Fashion Institute of Technology. A frequent speaker and design judge, Mathews Hale was featured as a "Symbol Master" by AIGA and was selected by Graphic Design USA as one of the 2013 "People to Watch." She currently serves as the President of the AIGA.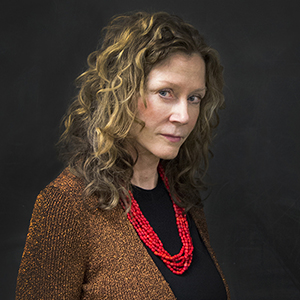 Cheryl Heller is the Founding Chair of the first MFA program in Design for Social Innovation at SVA, founder of the design lab CommonWise and winner of the prestigious AIGA Medal for her contribution to the field of design. She is a business strategist and communication designer who has founded two companies and worked with clients and organizations around the world. She is the former Board Chair and current Advisor to PopTech, a Senior Fellow at the Babson Social Innovation Lab, on the Innovation Advisory Board for the Lumina Foundation, and serves as an advisor to DataKind. Cheryl created the Ideas that Matter program for Sappi in 1999, which has since given almost $13 million to designers working for the public good. Cheryl has been profiled in the New York Times, the Boston Globe, BusinessWeek and many others, and her work has been published widely.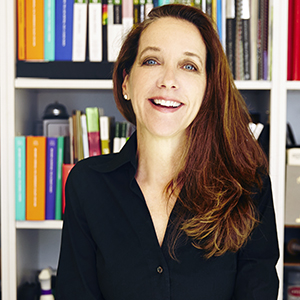 As president and creative director for Rigsby Hull, Lana Rigsby has been honored internationally for design that pairs verbal intelligence with restrained, elegant expression. An outspoken thinker and practitioner in the field of communications, Lana has authored publications, chaired conferences, and lectured for universities and institutions throughout the country. She has served as a judge for many international design competitions and exhibitions, is a founding member of the AIGA Texas Chapter and has served as National Director for the American Institute of Graphic Arts.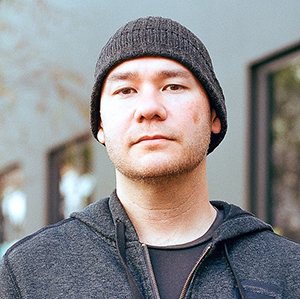 Brian Singer is a San Francisco-based artist and designer who has received international attention for his provocative social projects such at TWIT Spotting (Texting while in Traffic) and The 1000 Journals Project. He is currently the Design Manager for Brand Creative at Pinterest, and previously managed design teams at Facebook. Brian recently served on the national board of AIGA, the professional association for design. IG and web: someguy.is
Fees
For AIGA members* (Sustaining level and above):
1–4 entries $40/entry
5+ entries $30/entry
For AIGA members* (Supporting and Contributing levels):
1–4 entries $50/entry
5+ entries $40/entry
For non-members:
1–4 entries $70/entry
5+ entries $60/entry
*Additional $10 off each entry for AIGA members who submit during early bird registration (before October 17th, 2016)
Follow along with AIGA PDA on Facebook, Twitter and Instagram, using the hashtag #aigapda.
Interested in sponsoring AIGA PDA?
Please contact Bernardo Margulis, AIGA Philadelphia Strategic Partnership Director.
Thank you to our generous sponsors!
Perfect Communications is a complete communications solution. We provide strategy-through-execution services or we can help with one aspect of your communications effort. Print is our history, but we work in any media where our clients have a need. We're an interesting mix of practicality and creativity. We strive to be original yet we appreciate the value of consistency in business. We love creating new ideas and we get excited producing thorough, detailed work. Most of all, we're thoughtful. We help clients make decisions that result in more impactful communications.

Save
Save
Save
Save
Save
Save
Save