Philadelphia Design Awards | 2012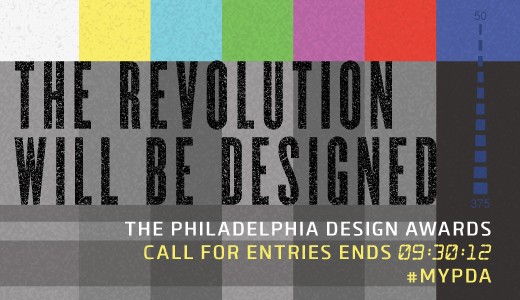 2012 JUDGES
Patrick Coyne
Mig Reyes
Debbie Millman
Karl Maier
EVENT
WHEN: Wednesday May 29 | 7-10 pm
WHERE: TRUST | 249 Arch St Philadelphia, PA 19106
MORE INFO
Philadelphia Design Awards | 2010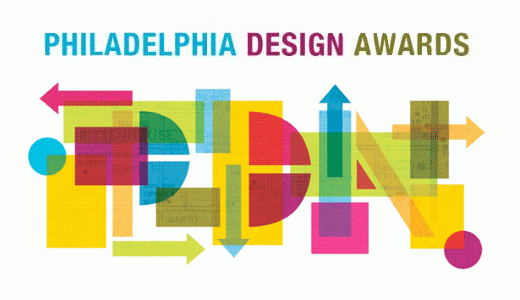 Visit the Philadelphia Design Awards winners gallery and get inspired by Philly's finest!
Check out a review of PDA by The Pink Chalkboard!
Philadelphia Design Awards | 2008
Presented by Adobe
In an effort to engage and strengthen the regional design community, AIGA Philadelphia called all designers to "show some love" and submit their work to Philadelphia Design Awards presented by Adobe and affectionately nicknamed PDA.
We were very excited to see work from creative agencies of all sizes in the tri-state area, giving artists the opportunity to present their work to a prestigious panel of internationally recognized judges. The judging, was conducted by Sean Adams of Adams/Morioka, Rick Landesberg of Landesberg Design, Alice Twemlow of New York's School of Visual Arts, Alice Chung of Omnivore and Scott Stowell of Open Design Studio.
Congratulations to the 2008 Winners were formally recognized on Friday, May 1, 2009 at the opening reception of the PDA exhibit on First Friday, running May 1 – 30, 2009 at AXD (Always by Design) Gallery in Philadelphia's Old City.
Able
Acme Design Group
Alana McCann
Allemann Almquist & Jones
Anna Ishii
Anthropologie
Baseman Design Associates
Bliss & White
Brown Partners
Caspari McCormick
David Comberg Design
Design for Social Impact
Designlore
EMdash Design
gdloft
Go Welsh
Headcase Design
Holohan Design
Johnston Duffy
Kimberly Glyder Design
Kradel Design
Mad Maude Press
Mitzie Testani
Mutt Ink
Paragraph
Polite Design
Quirk Books/ Doogie Horner
Ron Cala
Sagmeister
Scorsone/Drueding
SK Designworks
Somewhat Awesome Design
Tommorrow
Untuck Design Studio