Position: Graphic Designer/Publications Assistant
Location: Trenton, NJ
Website: NJEA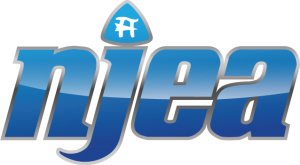 Job Description:
Graphic designer needed for layout and design of publications, print and digital media with an advanced knowledge of design principles and Adobe Creative Suite. Minimum HS or Vocational HS diploma or equivalent. Experienced applicants only. Experience with advocacy, new media art and technologies a plus. Salary as per negotiated agreement, liberal vacation, retirement, health and life insurance, and other fringe benefits.
Email resume and portfolio URL or PDF (maximum 4MB) to:
Steve Baker, Communications Director, by November 17, 2015 sbaker@njea.org.
For more information visit us at www.njea.org/about/employment-ops/graphic-designer
New Jersey Education Association is an equal opportunity/affirmative action employer.