With diverse experience in the field, clients ranging from Apple, Urban Outfitters and The New York Times, and strong viewpoints on social justice, Italian-born American art director and illustrator, Margherita brings a unique wry sense of humor to her work. Pairing a graphic sensibility with a love of typography, she explores the elements of balancing her two cultures and the challenges, both linguistic and otherwise, of being "other."
How it all started…
"I always knew I wanted to do something creative. I grew up around my father's architecture studio, where everything was drawn by hand back then and art books were everywhere. I ended up graduating in Industrial Design and then ultimately got my Masters in Visual Communication at Iuav University of Venice, in Italy.
Creative influences everywhere…
I don't draw all the time, but I always need paper to be handy to sketch an idea out, especially if I'm on a trip. On the other hand, my husband Andy Rementer draws constantly. Even right now!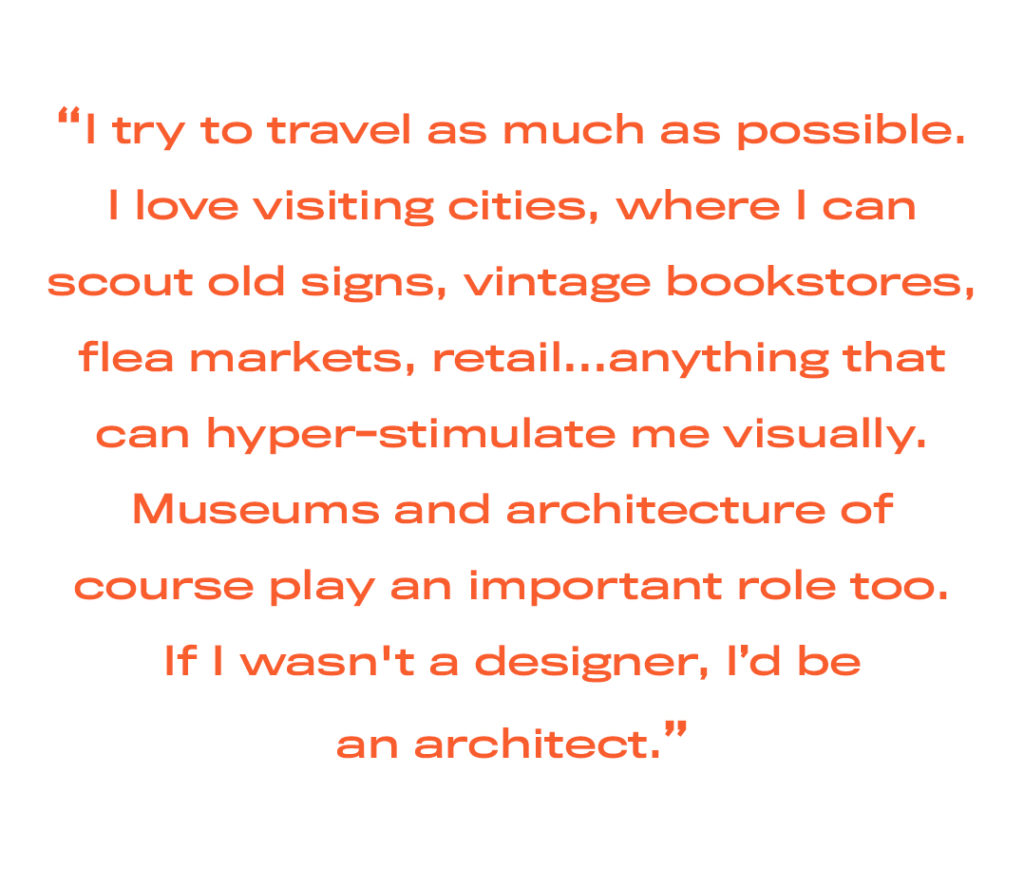 Working style and routine…
I like – and need– structure. I'm a planner and I have a strong work ethic, but I still need deadlines to get self-initiated work done. I think you can still follow rules and be super creative.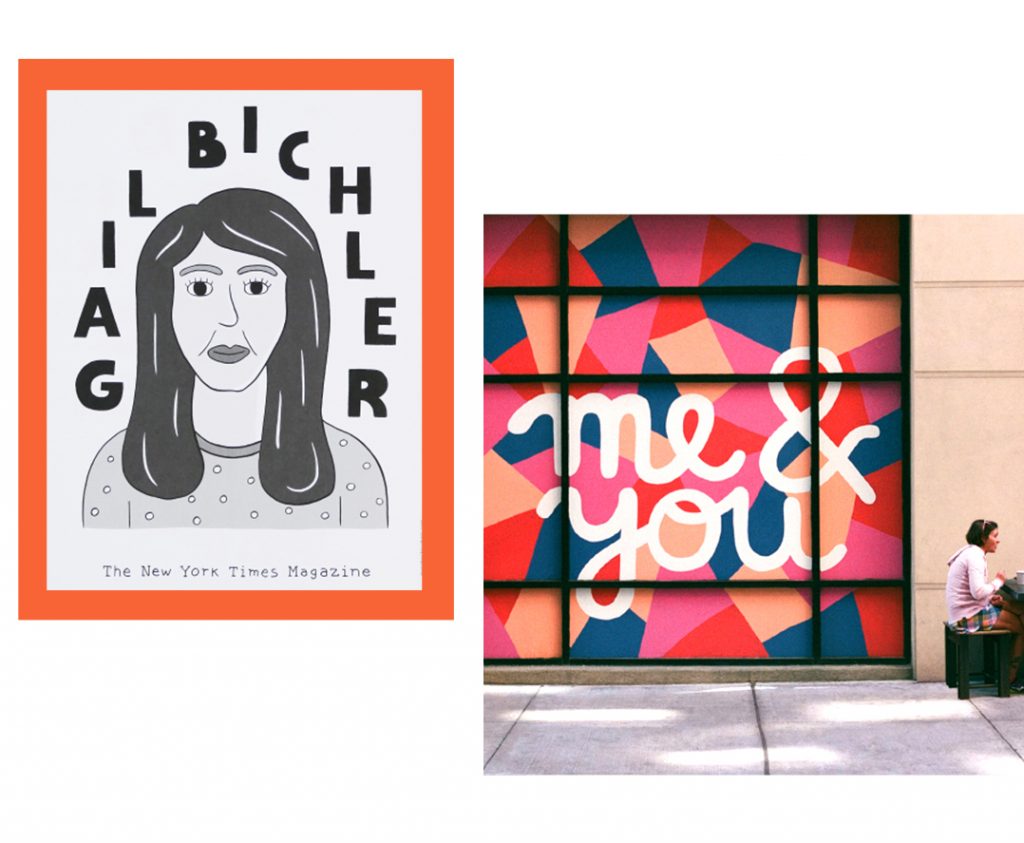 On being a lady in the field…
I'm always self-conscious about being too firm or too ambitious. I also wish I could say I've worked in places where there was transparency on pay equality. There's more work to be done on closing the pay gap. I hope that the US will set an example soon.
Dream project with no limitations…
I enjoy large scale projects. I don't just mean something physically big like a mural or a show. I also mean an extensive branding project, from a logo to an interior space. Or putting together an event like an art festival. The more moving parts, the better.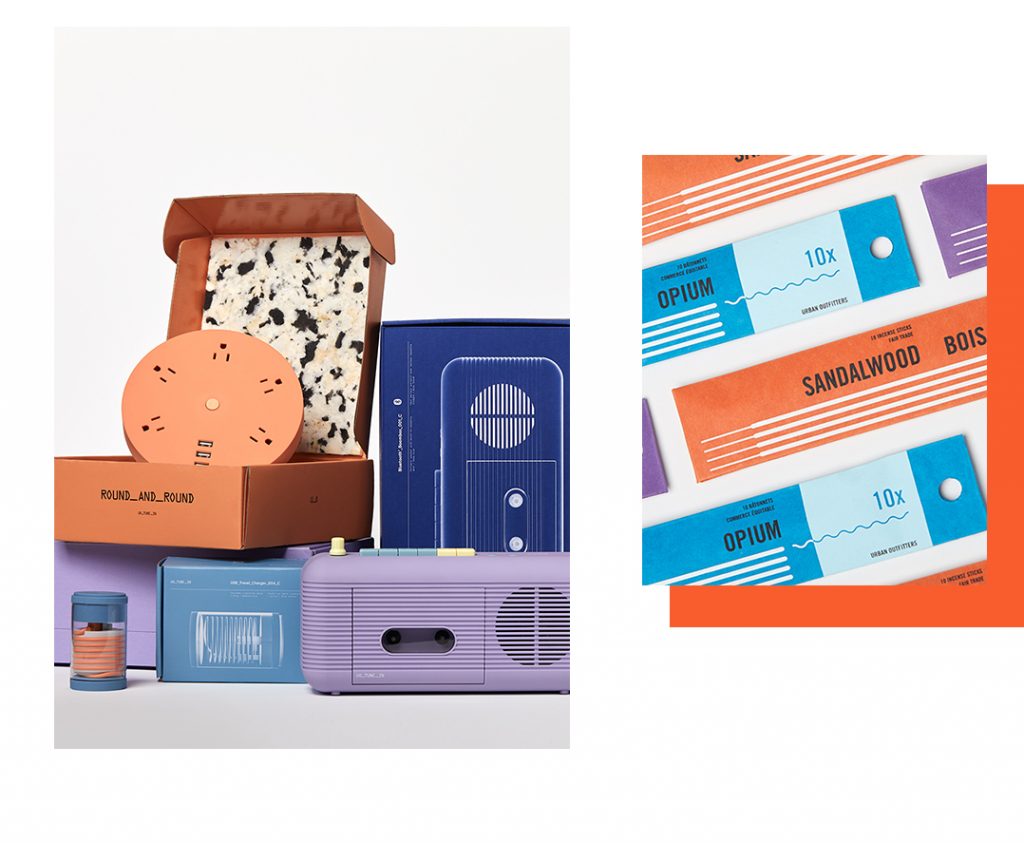 Settling boundaries + recharging…
I'm very OK with saying no, whether for self-respect, or to fight something that I think is unfair.
To disconnect, traveling is a great. Working out is also an easy and cheaper way to switch off my brain.
On success and vulnerability…
I guess success is crossing things off your list. Whether it's filing taxes on time, or getting your dream job, they're all steps towards being proud of yourself. Acknowledging your achievements keeps the impostor syndrome in check too.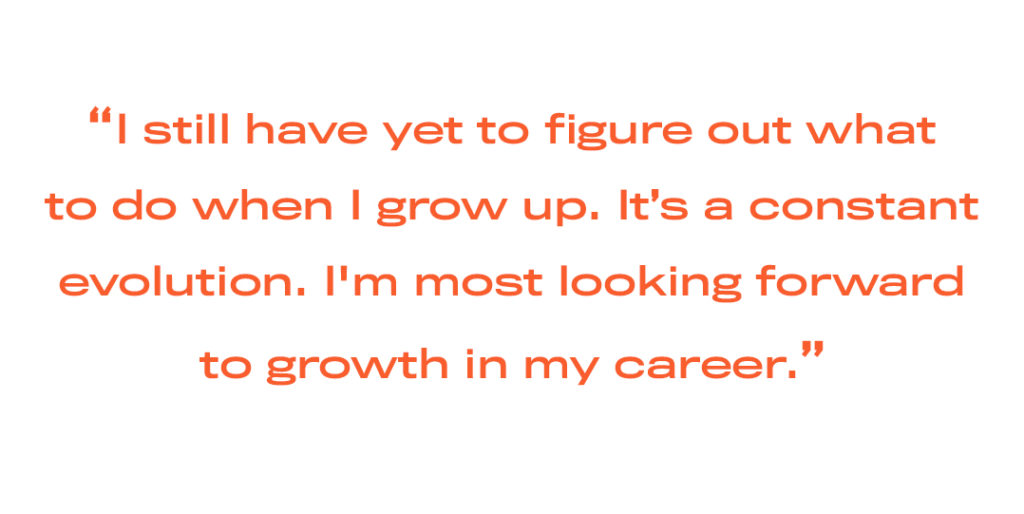 Words to live by…
Fairness and social justice.
Most looking forward to this year…
An indictment or a resignation. Actually, both!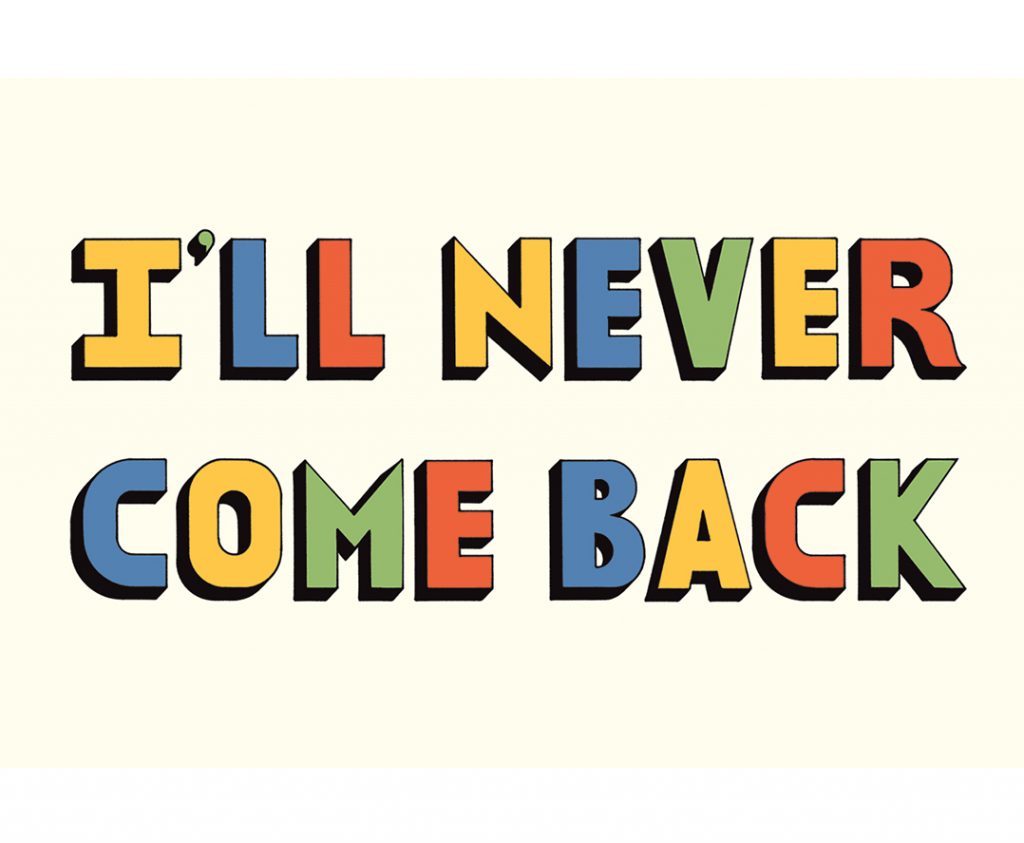 Rapid Fire with Margherita Urbani
Pen or Pencil:
Pen
Books or Blogs:
Blogs
Best Neighborhood in Philly:
Society Hill. I love how historic and low-key it is.
Most Creative When:
At night.
Favorite Restaurant in Philly:
Pho 75
Typical Sunday:
Reading the Sunday paper, workout, then usually freelance work and planning a trip.
You in Three Words:
On the go
Philly in Three Words:
Not New York
Dream Dinner Guest:
The Obamas
Go-To Teleportation Destination:
London
Something about you that might surprise someone:
I have a sweet side but I don't show that a lot.
Favorite age and why:
My early thirties because I started going to therapy. I can't say it enough: therapy should be mandatory for everybody.
Backstreet Boys, *NSYNC, or neither:
Neither, as they weren't big where I grew up. I liked East 17 – 90s Euro trash at its best.
Wine of choice:
I'm a white wine drinker. I'll never turn down a Prosecco. When I'm in my hometown I indulge in Friulano, which is nearly impossible to find in the US.
Portrait by Ryan Strand Greenberg
---
Ladies, Wine & Design Philly is an initiative to foster and empower women, through unique events and discussions on creativity, business and life. Follow us on Instagram for updates and events. Cheers!