AIGA Philly is proud to announce our 2nd @in: the conference for in-house creatives. It will be a day of insight + inspiration featuring some of the most dynamic and influential creative leaders in our industry. Learn how in-house designers can make a greater impact at work, evolve professionally, and connect with a wide network of their peers.

the agenda

the line up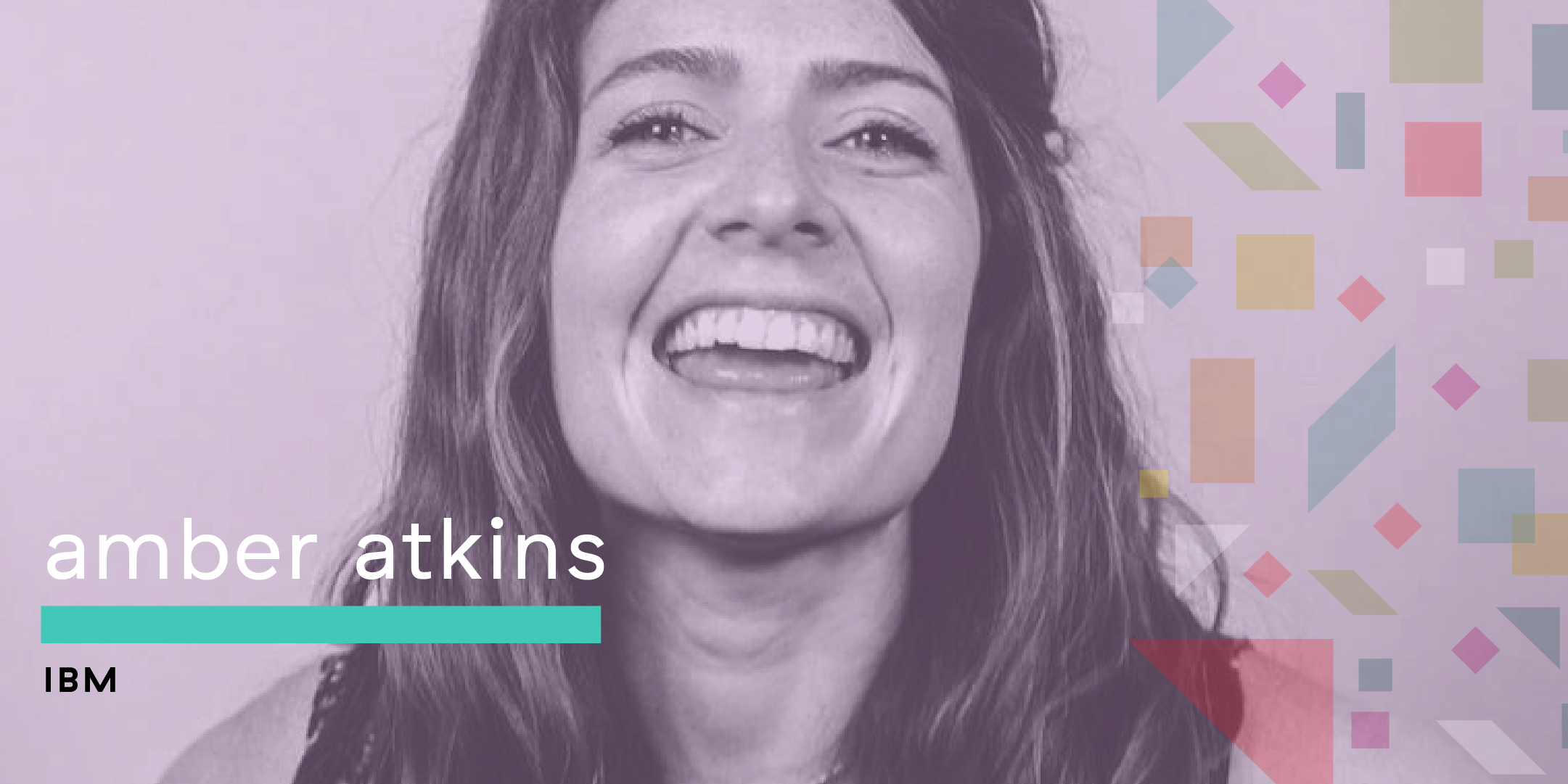 Amber Atkins is the Design Strategy Lead for IBM Design for Client Services, where her team delivers on delightful experiences. Amber is also a certified IBM Design Thinking Leader charged with bringing change to the teams she coaches and clients she serves. For 10 years, she has helped build communities for creative education and design as the vice president of education and mentorship for AIGA Colorado and now in her role on the AIGA Austin board. Amber believes in the power of what a diverse group of humans can do when they are empowered to think—and then do.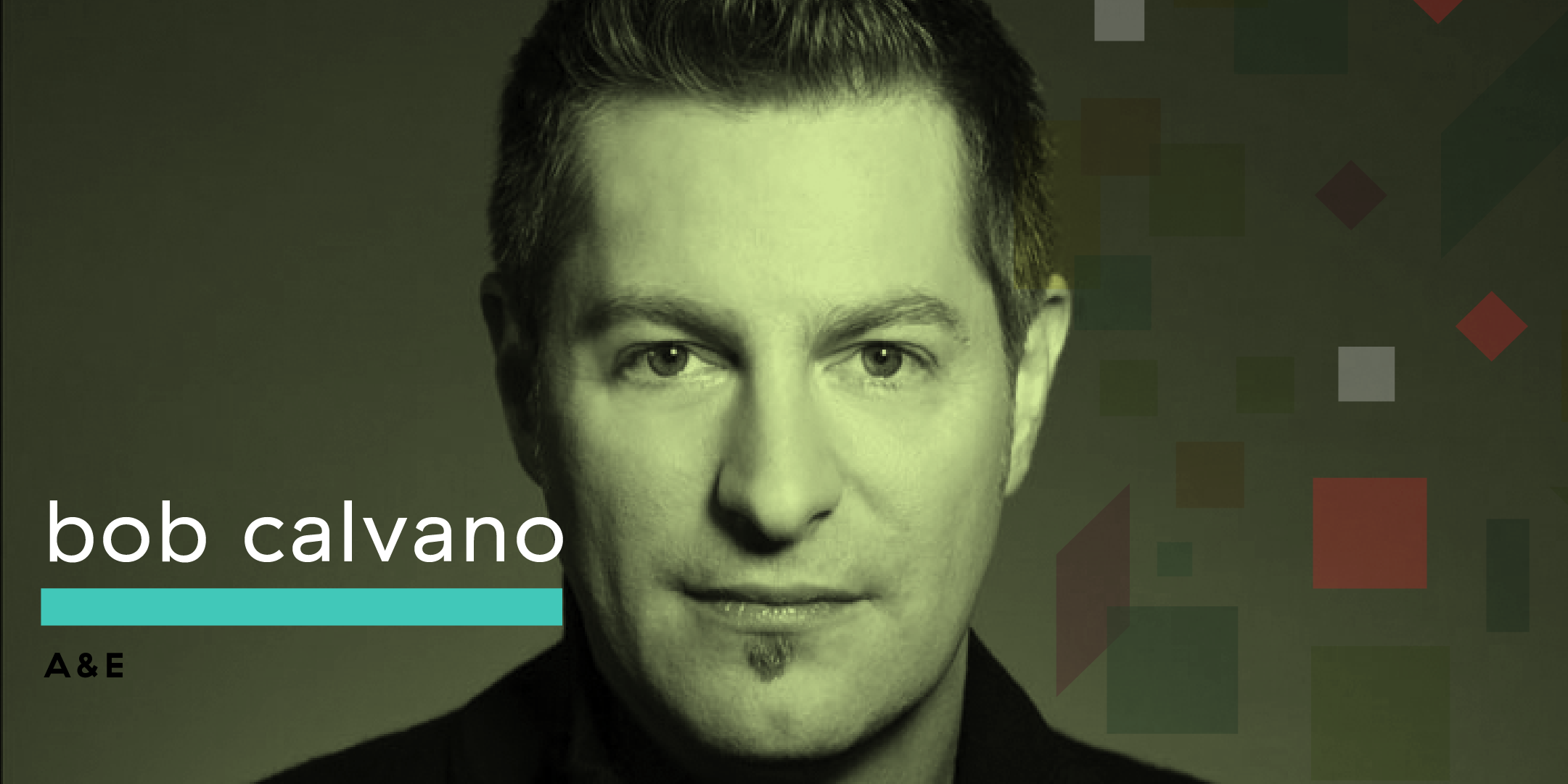 Bob Calvano is the Vice President of Design and UX at A+E Networks — a global entertainment media company with six original brands: A&E, HISTORY, Lifetime, LMN, FYI, and VICELAND. He began to pursue his love for design somewhere around the time he let go of his childhood dream of being a rock star. He's been designing long enough to know how to use a wax machine, which has nothing to do with bikini lines, and is currently focused on digital media product design across various platforms - desktop, tablet, smartphone, and emerging platforms such as Apple TV, Roku, Amazon Fire TV, and whatever comes next. Before joining A+E, Bob was the Director of Merck's Global Creative Studios, a full service in-house agency, and provided creative leadership and business solutions across various mediums on a global scale. Bob also held positions such as Interaction Design Director at R/GA, and UX Design Director at Oxygen Media. Bob has been named one of GDUSA's "People to Watch" and recently had the honor of serving on AIGA's National Board of Directors. He has won numerous awards for his work and has been recognized in both national and international design competitions.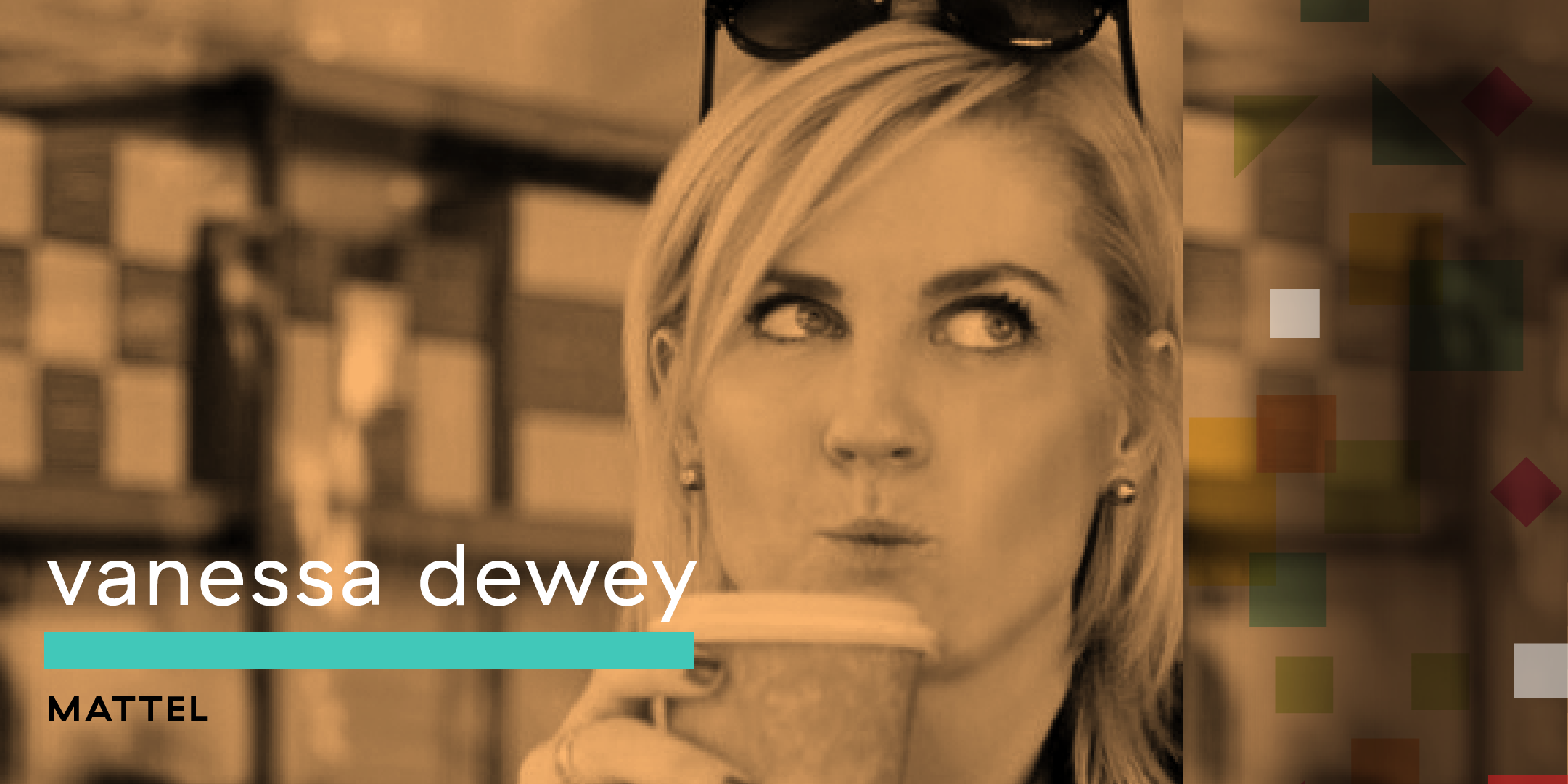 Vanessa B. Dewey is an L.A.-based cultural connector and in-house advocate. At Mattel, Vanessa designed for iconic IP and licensed brands before landing in her current role of Development and Creative Experiences who has created and produced programs that are imperative to Mattel's creative culture such as ReFuel, The Hub, ConnectingCreatives. Outside Mattel, she has continued her efforts in advocacy as Co-Chair for the AIGA National In-House INitiative Steering Committee and as a board member of the LA Design Festival.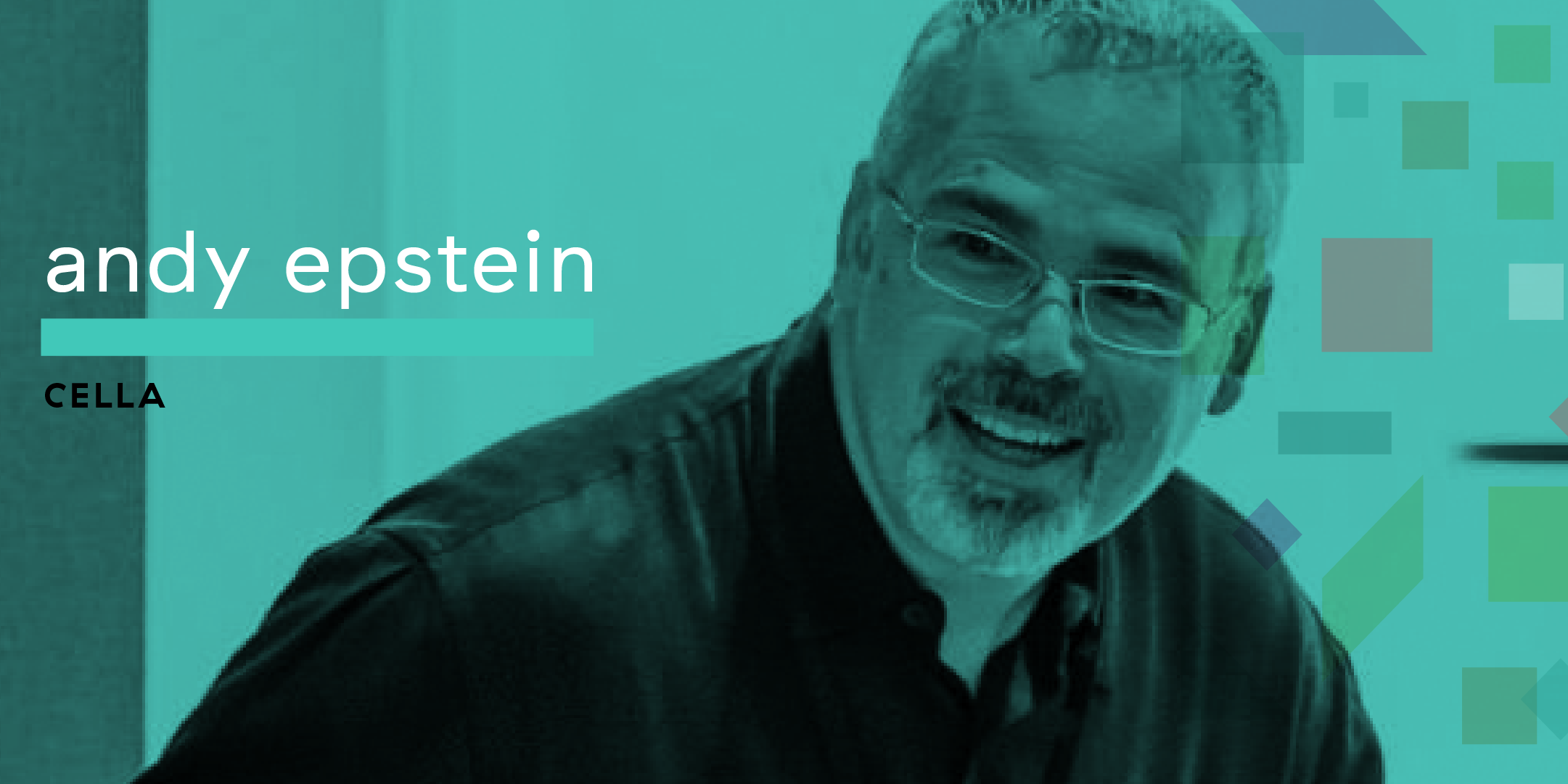 Andy Epstein, Director of Studio Operations for Cella Solutions, has worked in the in-house creative services space for over 25 years having built and led both small and large multidisciplinary teams in a range of industries. By leveraging both creative and operational expertise, the teams Andy has led have consistently exceeded established KPIs and outperformed peer groups in the industry. Andy has been a passionate supporter of the in-house community and has written and spoken extensively at numerous industry events partnering with flagship organizations such as HOW and AIGA. In addition, he co-founded InSource, a nonprofit dedicated to supporting in-house creative teams and published of "The Corporate Creative" one of the few books specifically focused on the in-house professional.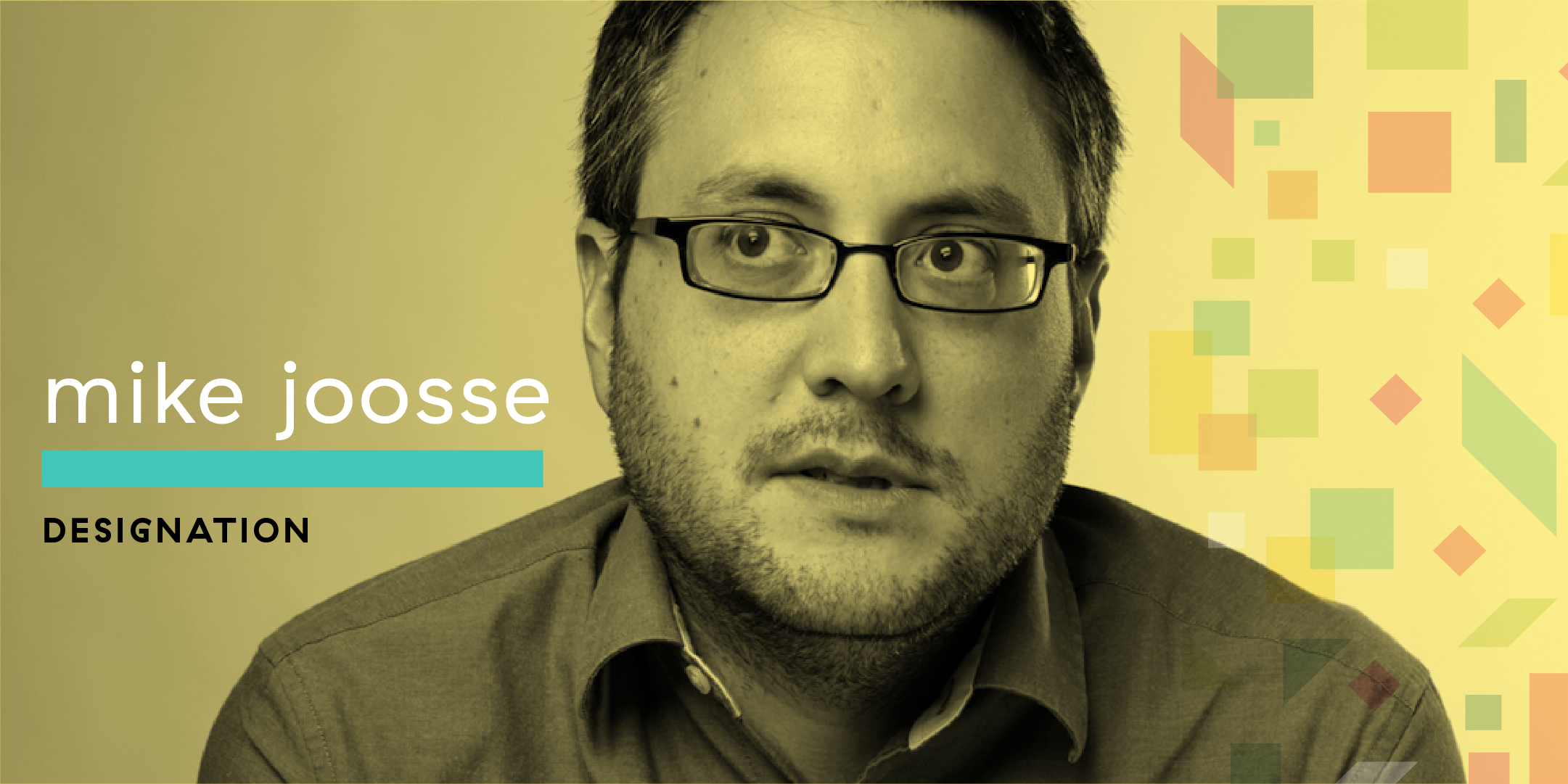 Mike Joosse creates change within organizations. Since 2001, he has devoted his career to nurturing and leading design communities. Currently, he serves as Partner and Community Director at DESIGNATION, the leading UX/UI design bootcamp, where he helps prepare students to become conscientious, skilled design leaders of tomorrow. He has lectured across the country on community and careers in design, at conferences and to a host of organizations. He does occasional projects under the name Listening and Speaking. He lives in Chicago and no longer fears snow.

the tickets
Ticket prices are as follows. Discounts are available for groups of 4 or more; please contact info@aigaphilly.org for more information.
Design leader $100.00
Sustaining member $125.00
Supporter  $175.00
Contributor   $225.00
Non-member $275.00
the location + transportation
The host for this year's conference is SEI, a leader and an innovator in the investment services industry since 1968. 
Driving instructions: directions to their corporate headquarters are here.
SOLD OUT Shuttle service: If you are traveling from Center City, we will be running a shuttle service to and from the conference. Pick-up and drop off will be at the Sonesta, 1800 Market Street (leaving at 7:30am, departing from SEI at 6:00pm). 
the sponsors
MANY THANKS TO OUR GENEROUS SPONSORS

presenting


bronze

bronze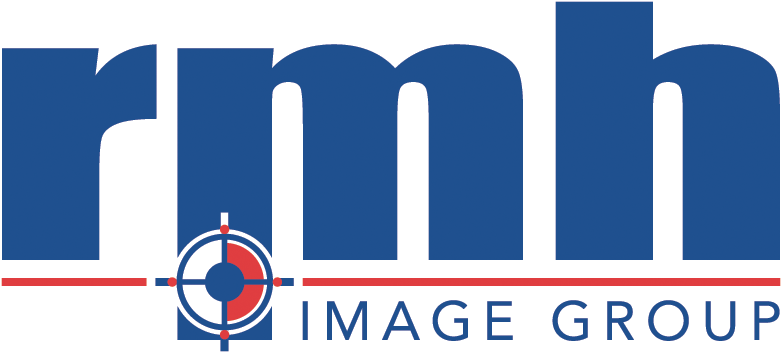 INTERESTED IN SPONSORSHIP OPPORTUNITIES?
AIGA Philadelphia's partnership opportunities help you cultivate mutually beneficial relationships with the professional design community. Through a range of partnership levels, AIGA Philadelphia offers you several competitive advantages to fulfill your organization's interests and promotional strategy. For more information or to become a sponsor, please contact our VP, Bernardo Margulis at bmargulis@philadelphia.aiga.org.