Drink and Draw
AIGA Philadelphia is happy to host our very first Drink and Draw! The fun begins at 6pm with our guest host, Conrad Benner. He'll chat with us about what's he's up to and take time to answer questions. Afterwards, the space is open to enjoy drawing, games, and socializing with local creatives. We'll provide plenty of markers and paper, but you can bring your preferred drawing tools as well. Games are provided by WeWork and include classics like Scrabble, Clue, and shuffleboard. Select beers from Dock Street will be available and Honeygrow will be providing some honeybars. Feel free to BYOB as well!
Registration is free and open to AIGA members and non-members, but we ask that you RSVP so we can provide an appropriate amount of supplies.
About Drink and Draw Events
Once a month, we'll gather local creatives for an evening of drawing, games, and socializing at our headquarters at WeWork in Northern Liberties. We'll provide the paper and markers, but feel free to bring whatever drawing materials you prefer. Games and select beers on tap provided by WeWork. BYOB welcome!
About our Guest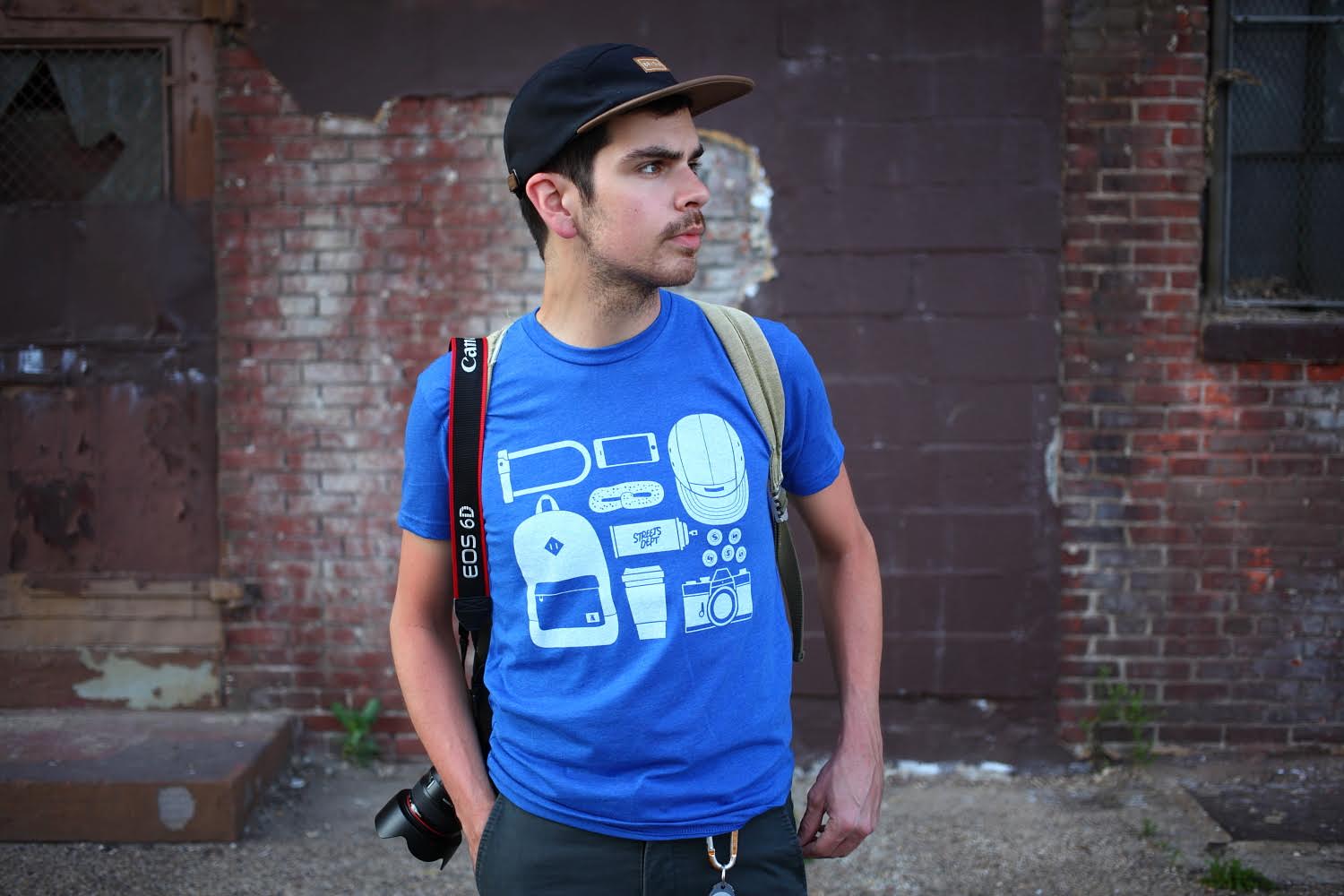 Conrad Benner is a photographer and the Founder/Editor of StreetsDept.com, a Philly-based photo-blog that documents and celebrates street art, graffiti, and urban exploration. Conrad's blog has been named one of the 'Best Blogs for Travellers' by The Guardian, and Conrad himself named Philly's 'Best Art Curator' by Philadelphia Magazine. His photography work has been highlighted by Mashable and Instagram, and printed in Time Magazine and the Encyclopedia Britannica, to name a few. Conrad is a lifelong Philadelphian, born and raised in Fishtown where he lives today.

About WeWork
WeWork is a community for creators. We transform buildings into beautiful, collaborative workspaces and provide the infrastructure, services, events and technology so our members can focus on doing what they love. WeWork currently has 111 locations in 29 cities across the world with over 70,000 members. Book a tour at wework.com now!