Drink and Draw
Drink and Draw is back again! This month our guest host, Mary Kate McDevitt will lead the night with a quick lettering tutorial. Afterwards, the space is open to enjoy drawing, games, and socializing with local creatives. We'll provide plenty of markers and paper, but you can bring your preferred drawing tools as well. Games are provided by WeWork and include classics like Scrabble, Clue, and shuffleboard. Select beers from Dock Street will be available. Feel free to BYOB as well! Delicious snacks provided by Honeygrow.

Registration is free to all AIGA members only, but we ask that you RSVP so we can provide an appropriate amount of supplies. Registration is $20 for all non-members. Not a member? Join today.

Thank you to Casa Papel as our Drink and Draw Paper Sponsor and Art Journal giveaway supplier. 
About Drink and Draw Events
Once a month, we'll gather local creatives for an evening of drawing, games, and socializing at our headquarters at WeWork in Northern Liberties. We'll provide the paper and markers, but feel free to bring whatever drawing materials you prefer. Games and select beers on tap provided by WeWork. BYOB welcome!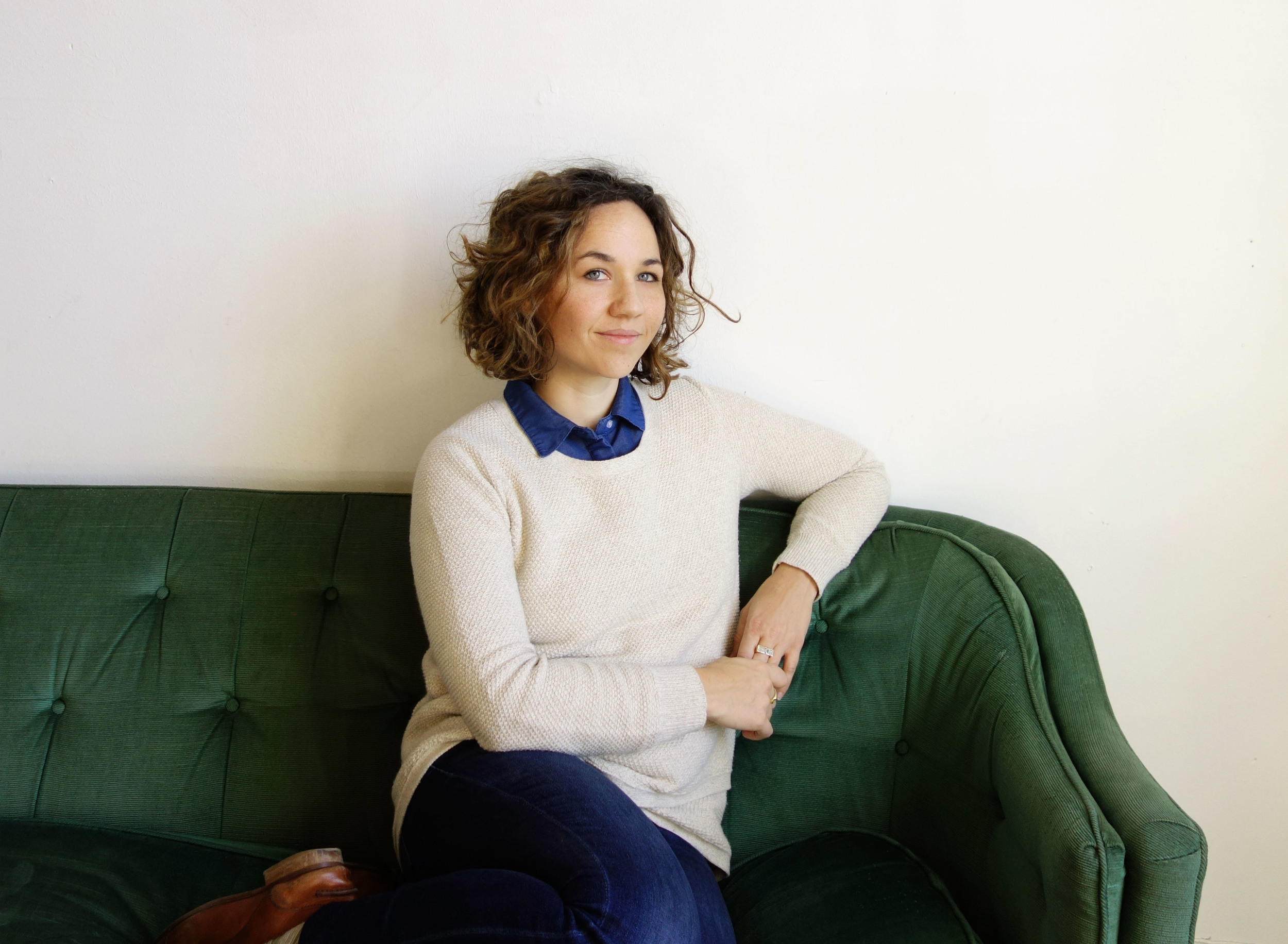 About our Guest
Mary Kate McDevitt is a letterer and illustrator living and working in Philadelphia, PA. Mary Kate graduated from Tyler School of Art in Philadelphia with a degree in Graphic Design and Illustration in 2007. Since graduating, Mary Kate has moved to Portland to Brooklyn and is happily back in Philadelphia. 

When Mary Kate is not in the studio, she enjoys drinking coffee, thrifting, riding bikes, watching News Radio with her boyfriend Fred DiMeglio and renovating her home. You can follow Mary Kate on twitter for random musings, news and updates and photos of Peppy Mew Mew.
About WeWork
WeWork is a community for creators. We transform buildings into beautiful, collaborative workspaces and provide the infrastructure, services, events and technology so our members can focus on doing what they love. WeWork currently has 111 locations in 29 cities across the world with over 70,000 members. Book a tour at wework.com now!