You've worked hard to get where you are, climbed the ladder, begged for clients, and designed the hell out of your last project. But maybe you still want something more? Or something different? That's okay, you're not alone. Join us for a panel discussion focused on how to navigate a career shift within the creative industry. Hear from professionals with a diversity of backgrounds about how they successfully made the leap from one path or position to another in the creative field. If you're looking to make a change at any point in your career this panel is for you. We'll touch on making the transition to/from in-house, agency, traditional graphic design, UI/UX, web design, project management, teaching, and more. We'll include ample time for audience Q&A, so bring your questions.
Agenda

6-6:30pm - Check-In + Networking
6:30-8pm - Panel + Q&A moderated by Dom Monte and Jackie Randall
Tickets

AIGA Members: $10
Non-members: $20
Light refreshments provided.
---
Panelists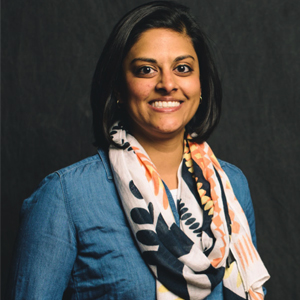 Neha Agarwal is a Design Lead at Think Company. She is a designer, educator, and travel enthusiast whose interests blend design thinking, user experience, social innovation, leadership, and cultural exploration. She has helped shape digital experiences for the pharmaceutical, finance, human resource, and telecomm industries. Prior to Think, she served as Associate Professor and Department Chair of Graphic Design at La Roche College in Pittsburgh. Through organizations such as AIGA Philadelphia, AIGA Pittsburgh, The Design Activist Institute, and various other groups, Neha remains active in the local community by serving on boards, giving talks, running workshops, planning events, etc.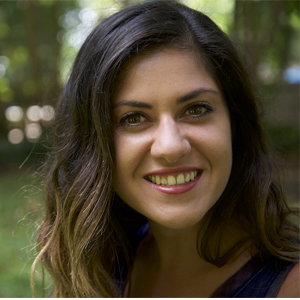 Risa McKenzie is the owner and founder of Hale & True, a Philadelphia cidery and taproom that opened in April 2018. Risa is also the Director of Operations at Cohere, a local branding agency that specializes in real estate and hospitality. Previously Cohere's Brand Manager and then Director of Marketing, Risa grew into her current role due to how well it aligns with her personal skill set and interests. She always dreamed of being an entrepreneur, and now puts her management and culture building talents to use in both roles. Prior to Cohere, Risa was an in-house graphic designer and attended Lehigh University for graphic design and art history.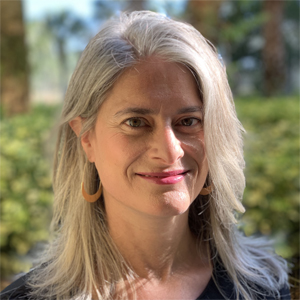 Meredith Waldman has over 20 years of experience in strategic marketing, developing and executing multi-dimensional marketing campaigns and programs across a diverse range of product categories. Specializing in brand reinvigoration and experiential marketing, she is well established in the areas of strategic planning, creative direction, management and execution of fully integrated brand campaigns from rebranding thru production. Meredith is the founder of Rally, a creative agency that operates out of a coffee shop in Bella Vista, Philadelphia.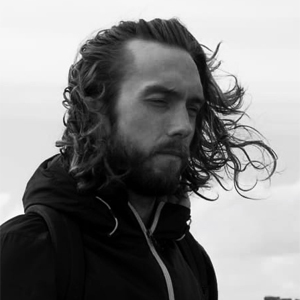 Corey Danks is a designer and illustrator whose sense of humor often influences his work. After graduating from Philadelphia University in 2013, he worked at a small advertising agency for 4.5 years before deciding to go out on his own in September of 2017. Since then, he's been practically designing and drawing non-stop for clients such as City Fitness, goPuff, Spotify, Stolen Sun Brewing & Roasting Co. and Villanova School of Business.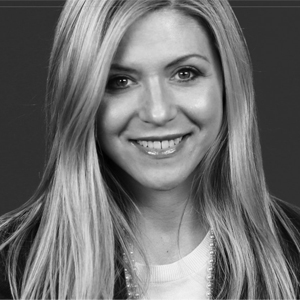 Lauren Milewski has successfully transition from an in-house creative lead position to running Philly Design Co. For over 15 years, Lauren has helped businesses address their creative challenges with not only stellar visuals but sound marketing advice, knowing that success is achieved with an objective-driven approach. Lauren knows well the unique demands placed on business owners. She offers branding and creative solutions that empower clients to feel confident in playing to their strengths while dismissing any worry that comes with marketing and creative strategy.
---
AIGA members always receive a discounted rate. Not a member? Join today for instant savings.

Why are we charging you to attend? While your membership dollars help us to cover a portion of the costs, events are expensive! To ensure that we can continue to provide creatives like you with the support and programming you deserve, we price our tickets at a rate that helps us cover costs and is equivalent to the value of the event while still being accessible to a wide audience.

We have a limited amount of free tickets set aside so that cost is not a barrier to your attendance. Contact ssutton@philadelphia.aiga.org for more information.