In honor of Women's History month in March, we are celebrating six inspiring women book cover designers with a special exhibition hosted at Bluecadet in Fishtown. Join us for the First Friday opening reception on March 3, 2017. Also, be sure to join us for featured designer Isabel Urbina Peña's talk on March 23rd at Tyler School of Art. 
Featured designers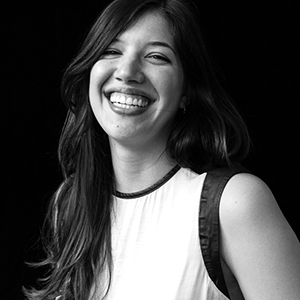 Isabel Urbina Peña
Isabel Urbina Peña is an Art Director originally from Venezuela. She runs her own studio in Brooklyn, focusing in books, lettering, typeface design and experimental handwriting. In 2015, she was named a New Visual Artist: 15 under 30 by PRINT Magazine. She's a Type@Cooper and ProDiseño Alumna. In her spare time she teaches, speaks at conferences, draws zines and runs Yes, Equal. @bellera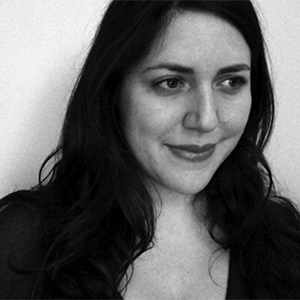 Kimberly Glyder
Kimberly Glyder's award-winning design studio focuses on lettering, illustration and design primarily for the book publishing industry. Clients range from large trade publishers to smaller indie presses such as: Penguin Random House, Abrams, HarperCollins, National Geographic, Houghton Mifflin Harcourt and Graywolf Press. She shares a studio space in South Philadelphia with other talented artists and illustrators, and also runs a home studio outside Philadelphia, where she lives with her husband and two children. @kglyde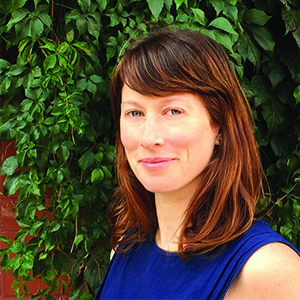 Emily Mahon
A Philadelphia native, Emily Mahon studied Graphic Design and Spanish at Penn State before making her way to New York. She became an Art Director at Doubleday in 2006. Emily's work has been honored with awards from AIGA, The Type Director's Club, The Art Director's Club and The New York Book Show. She has been published in 50 Books/50 Covers, TDC Annuals, Communication Arts, Graphis and Print, among others.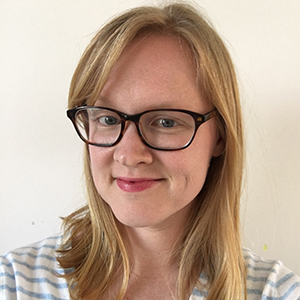 Jenny Carrow
Jennifer Carrow is an award-winning book jacket designer. Originally from Kentucky, she moved to New York to attend the Cooper Union and began her career in publishing upon graduation. Her work has been recognized by the AIGA, ADC, Bookbinders' Guild and Print Magazine. She lives in Brooklyn with her husband and two children. @jennycarrow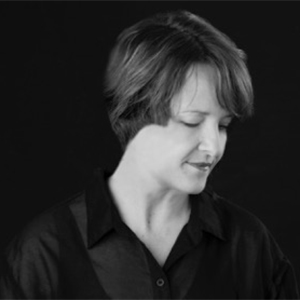 Barbara de Wilde
Barbara de Wilde is Creative Director of The New York Times Beta/Cooking. Before pursuing a Master's degree in Interaction Design at SVA, Barbara worked as a graphic designer and design/art director in publishing. Her book jacket design work for Knopf and other publishers has been lauded by the design community nationally and internationally. Post-graduation, she sought to work in digital design at The Times. In the nearly three years since, Barbara has launched numerous digital projects, including the redesigned NYTCo.com, The Times corporate web presence, the creation of the NYT Opinion app, and future design thinking around the news report for mobile readers. More recently, she has been leading the design of NYT Cooking, a cross platform digital recipe and cooking product that is part of The Times Beta group. @badewilde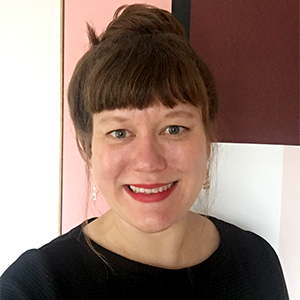 Kelly Blair
Kelly Blair is an associate art director at Knopf and Pantheon, freelance illustrator and lover of cats, dogs and Instagram. Kelly, an illustrator and designer, previously worked at Picador and was an art director at Little, Brown before opening an independent studio in 2005. Her foray into book-cover design began during an internship at AIGA, when she was assigned to design the popular 50 Books/50 Covers show. You might also recognize Blair from her illustrations in the New York Times. @kblair27
Thank you to our generous partners!