Elevating Design with Motion

While often overlooked, motion design can play a major role in a team's design process. Whether it's emphasizing an interaction or strengthening a narrative, when done right, motion can help elevate almost any project. John and Dan will dive into specific animation examples, with applications across a variety of disciplines, to show how motion can be used to solve design challenges and to more effectively communicate an idea.
This event is free for AIGA members; non-members pay $5. Seating is limited. Not a member? Join today.
WHEN:
Saturday, April 22nd, 2017
10:00AM—12:00PM

WHERE:
Bluecadet
1526 Frankford Ave
Philadelphia, PA 19125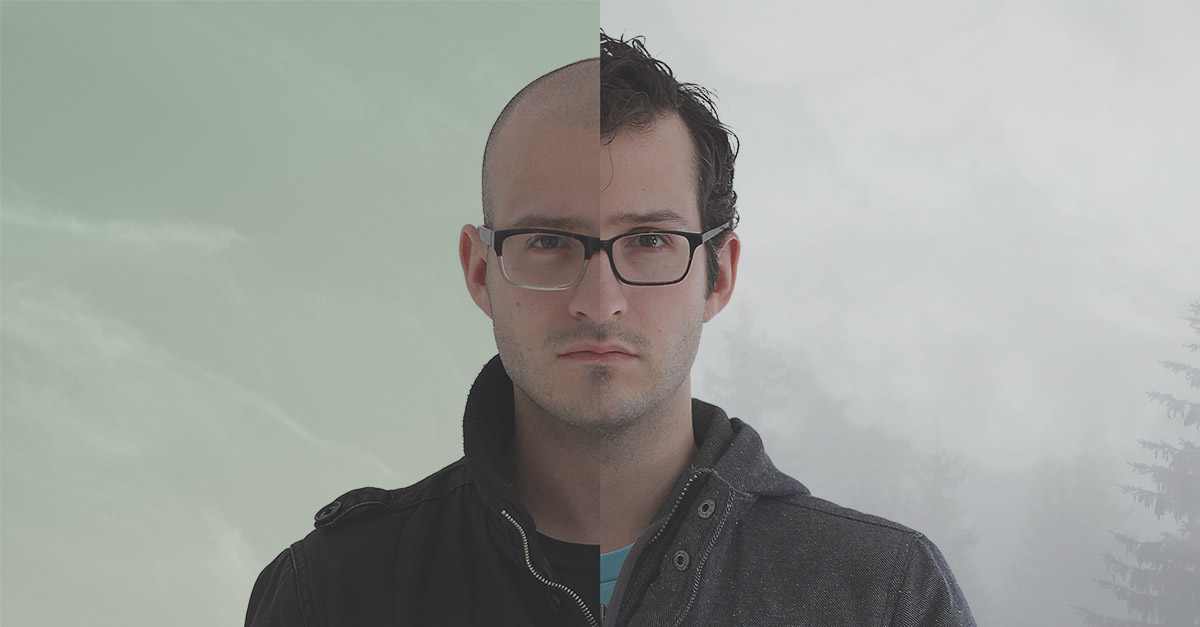 About the Bell Brothers
John and Dan are the Bell Brothers, an independent game and design studio based in South Jersey. Their work in motion design has been recognized by the Webbys, SXSW, FWA and the Tokyo Game Show. The brothers spent three years crafting their award-winning game Record Tripping, and are on track to spend another three on their soon-to-be released game, The Dangerfield. 

Coffee & Creatives aims to provide designers with valuable information that can be applied to their daily work life. Grab a coffee, learn a new skill, and meet your fellow creatives!