Join us for an evening with world-renowned graphic designer Bonnie Siegler, named one of the fifty most influential designers working today (Graphic Design USA) 
AIGA Philadelphia is proud to welcome Eight and a Half founder Bonnie Siegler, for a discussion of her latest book, Signs of Resistance: A Visual History of Protest in America. She will then participate in a panel with the Sisters of Solidarity(below), moderated by founding member Michele Cooper.
 
Each PAID attendee to the event will receive ONE copy of Signs of Resistance: A Visual History of Protest in America. Bonnie will be available to sign books on the evening of the event. 
Note: To validate membership, members will be redirected to aiga.org and required to log-in.
About Bonnie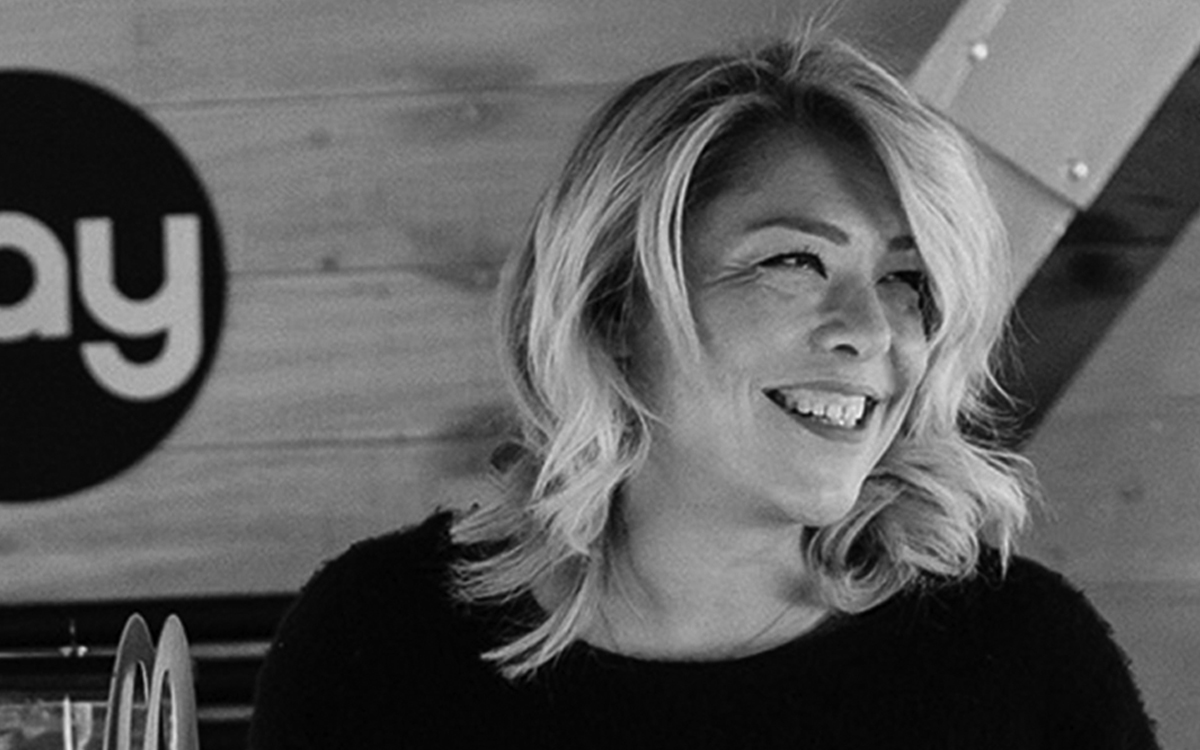 Bonnie Siegler, voted one of the fifty most influential designers working today by Graphic Design USA, founded and runs the award-winning design studio Eight and a Half. She is best known for her design work for Saturday Night Live, the Criterion Collection, HBO, Late Night with Seth Meyers, StoryCorps, Participant Media, and Newsweek. Most recently, she was the creative director of the Trump parody autobiography You Can't Spell America Without Me by Alec Baldwin and Kurt Andersen and created the main title sequence for Will & Grace. She has taught at the graduate level for many years at the School of Visual Arts and Yale University, conducted workshops at the Maryland Institute College of Art and Rhode Island School of Design and judged design competitions all over the place. She is married to experimental filmmaker Jeff Scher, and they have two wonderful children. Bonnie's photo by Ryan Christopher
Meet the Sisters of Solidarity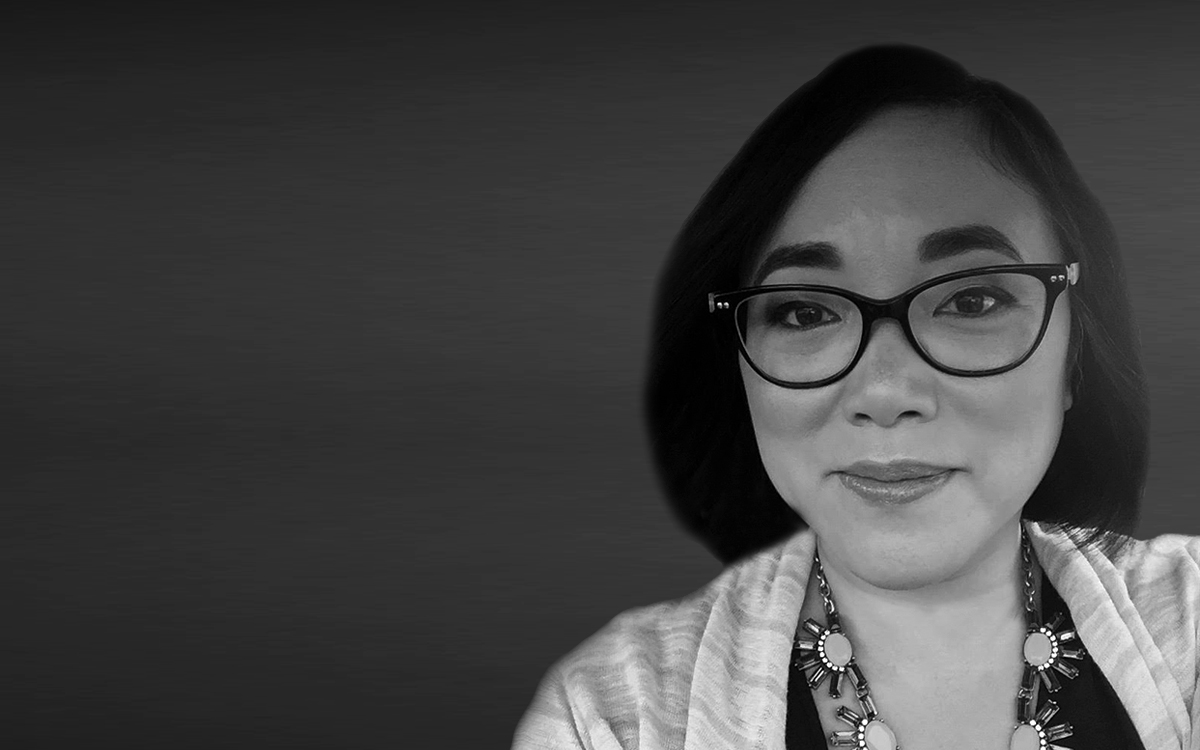 Michele Cooper is a partner at the design studio, Cooper Graphic Design, where she leads print and web design projects. Some of the studio's accolades come from Communication Arts, PRINT Regional Design, and GD USA. She has been involved in the Philadelphia design community for most of her career through various AIGA Philadelphia committees, AIGA Philadelphia President, Chair of the inaugural Philadelphia Design Awards and, most recently, a member of the voting committee for AIGA Innovate grants. With the results of the Presidential Election of 2016, she became more involved in political activism with the inception of a women's organization, Sisters in Solidarity, along with various grassroots organizations and will be running for Committeeperson in May.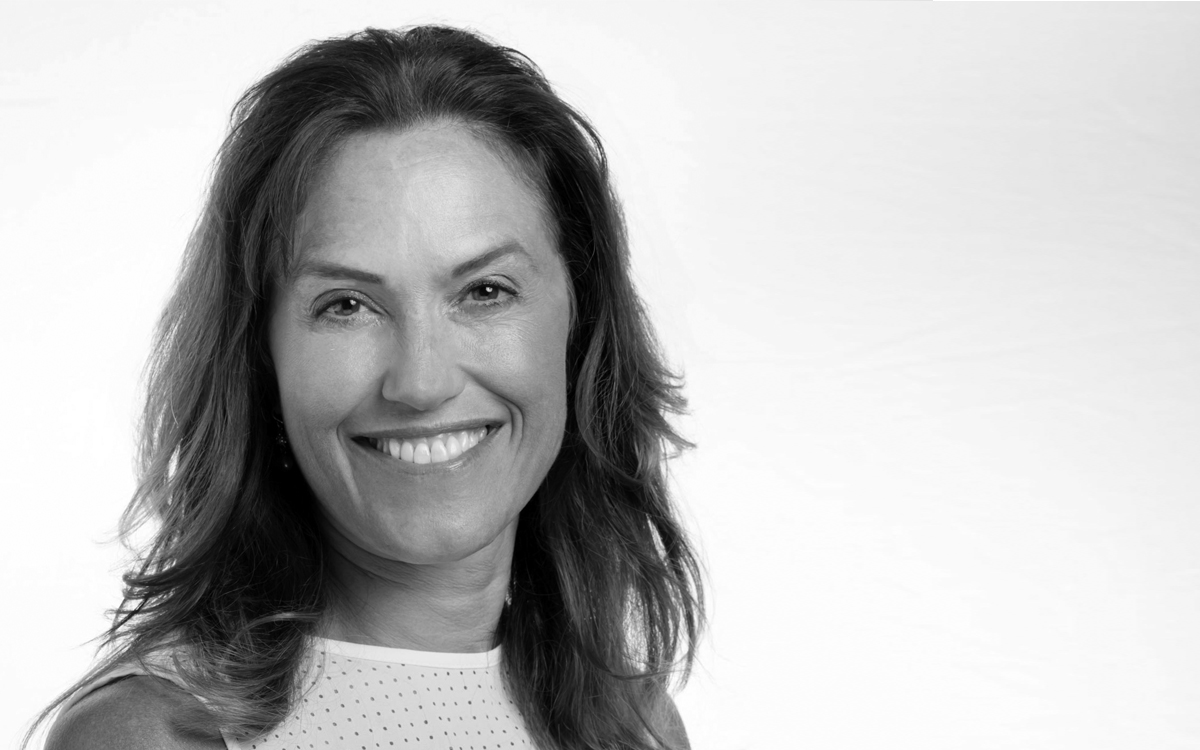 Helene Calci recently ran a successful campaign for Upper Providence Supervisor in Montgomery County. She and her running mate were sworn in on January 2, 2018, making it the first time in the township's 125-year history that there's been a Democratic majority. In this new role, her growing list of responsibilities include issues of public safety, spending, growth management, zoning, roads and streets, code enforcement, environment and how to pay for it all. Helene also serves as Senior Art Director, Sapient Consulting, where she is part of an internal marketing team focused on designing for both digital and print for a global audience. Prior to Sapient, she was an Art Director at SunGard and Miller Designworks. One of Helene's passions over the years has been AIGA;  she served as secretary on the Philadelphia board in the 1980's and again from 2009–2014. She then led the chapter's new Diversity and Inclusion initiative from 2014–2016. This is one of the initiatives she is most proud of—raising awareness about how diversity strengthens and expands the relevance of design in society and business.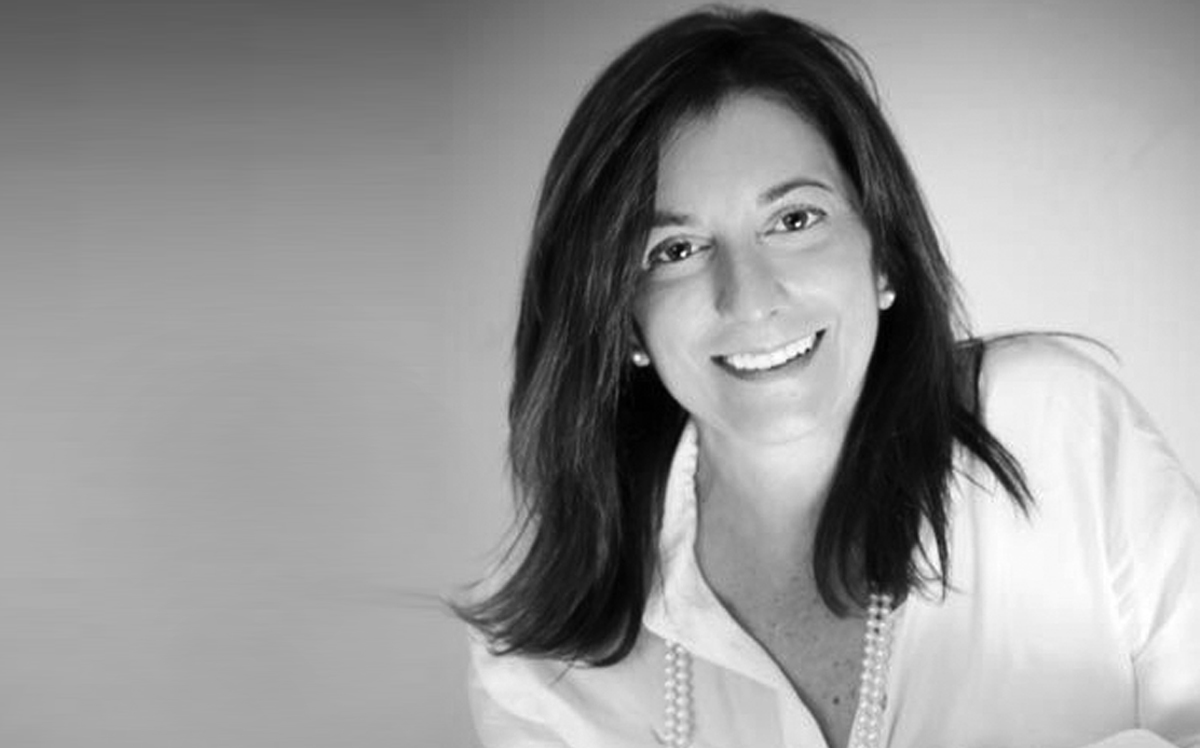 Rose DiSanto is a designer, teacher, and incurable volunteer. She is principal of DiSanto Design, a design firm based in Philadelphia whose client roster includes nonprofit, education and arts-based clients such as New England Conservatory of Music and The Steppingstone Foundation. Through AIGA Philadelphia, Rose founded the city's first mentoring program in 2009—pairing seasoned professionals with emerging designers in the city. And in 2017, she formed a new initiative, Civic + Community Engagement, as a way to engage AIGA's membership of creative thinkers and designers with the greater community at large. With Michele Cooper and Margaret Sommer, she founded Sisters in Solidarity in 2017. To date the Sisters have written more than 1,000 postcards to lawmakers, politicians, local officials and even Lorne Michaels of Saturday Night Live. Rose is an adjunct professor of graphic design at Jefferson and often leads workshops or lectures at other higher ed institutions across the region. She volunteers in the Philadelphia public schools and, since 1989, has volunteered as a summer camp counselor with Paul Newman's The Hole in the Wall Gang Camp in Connecticut.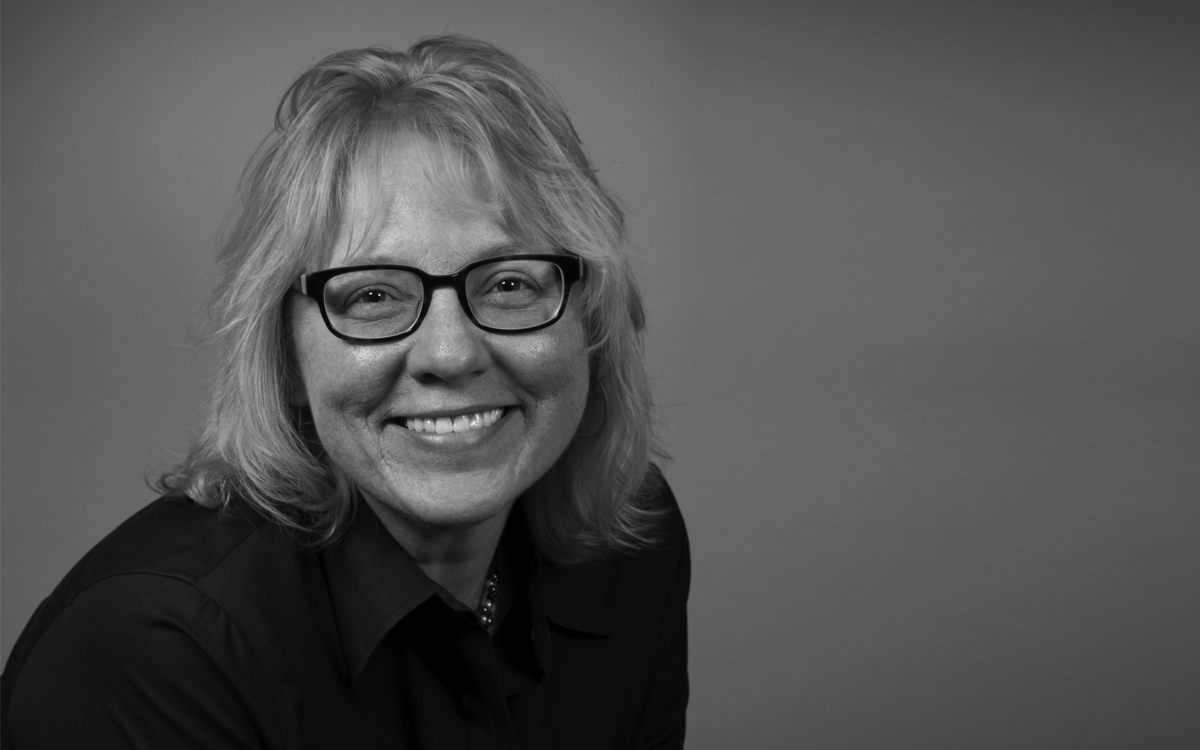 Kelly Holohan is the principal of Holohan Design and heads both the BFA and MFA Program in Graphic & Interactive Design at Tyler School of Art, Temple University. Prior to moving to Philadelphia, she worked in NYC at Bernhardt Fudyma Design Group and taught at School of Visual Arts. Her design activist work focuses on issues surrounding the LGBTQ community, women's rights, health and wellness, and our environment. She is a member of the women's activist group, Sisters in Solidarity. Elizabeth Resnick's recent book, Developing Citizen Designers, features a community partnership project developed as part of Kelly's graduate curriculum at Tyler. Her work has been featured in many publications and exhibitions, including Applied Arts Annual, Art Director's Club of Philadelphia, Communication Arts Design Annual, Graphis Design, Graphis Posters, HOW International Design Annual, Print Regional Design Annual, AIGA Philadelphia Design Awards (PDA), and Segunda Llamada International Poster Competition. Her solo exhibition, Sorry We're Closed featured posters that address LGBTQ rights around the world. The Herskovits Library of African Studies at Northwestern University includes her work in their collection.
Book partner

Big thanks to local indie bookstore Joseph Fox Bookshop for being the official bookseller for this event!