2018 Mentors + Mentees! Join us for a Studio Tour and BYOB Collage Workshop at 160over90. Bring a bottle of your favorite celebratory drink (yep, alcohol allowed). We'll have sodas and materials for collaging—but feel free to bring some of your favorite old magazines and newspapers, markers, etc. Just no paint, please!

This event is limited to 24 attendees and open to 2018 Mentorship program participants only; registration required.
Interested in sponsorship opportunities?
Partnering with AIGA Philadelphia as a corporate sponsor is a wonderful way to show your support for our organization and take advantage of an excellent advertising opportunity for your business.

For more information or to become a sponsor, please contact our Partnership Director, Chris Buoni at cbuoni@philadelphia.aiga.org.
Thank you to 160over90 for inviting us into their space!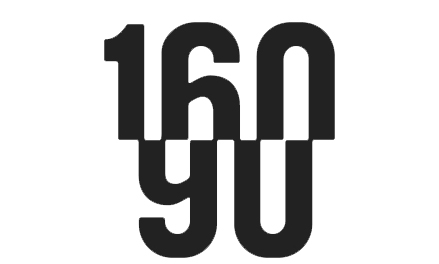 #AIGAMentorship and #AIGAMmPhilly