Join us for a professional workshop where two Wix designers will guide you through the intricacies of creating a portfolio website. We'll go over best practices for building a portfolio website and share tips and tricks when working with the Wix Editor.
This Workshop Will Be Hosted By: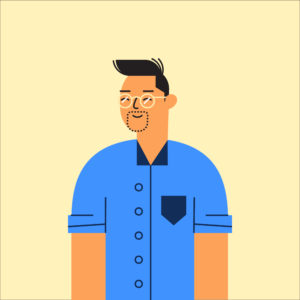 Vuong Tong
has been leading Wix's web design program, Wix Playground Academy, for the past 3 years. After graduating from the University of the Arts in Graphic Design, Vuong worked at a design firm that developed branding and created interactive experiences for clients nationwide. He then went on to pursue a degree in Innovation Management at Central Saint Martins in London.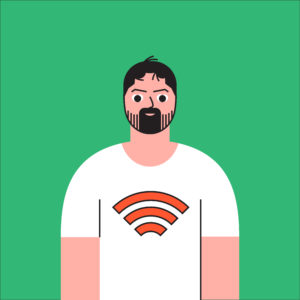 Yotam Kellner
is the Lead Mentor for the Wix Playground Academy program. For the past 5 years he worked as a web designer in the Wix Studio. He's presented dozens of Wix Editor demos and design talks in the US, Brazil, Lithuania and Israel. Previously, he was co-owner of Soul-Royale.com, a motion design studio in Tel Aviv.