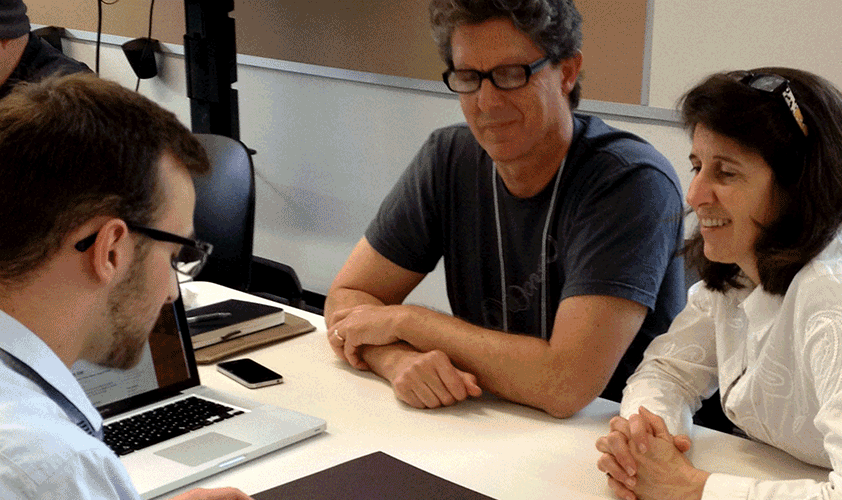 FEEDBACK 18 Portfolio Night
Moore College of Art and Design | 
20th & The Parkway, Philadelphia
Monday, May 2nd 2016
ONLINE* Advance Registration | Reviewer SIGN-UPS April 10–30 
April 10–16: FREE* (one week only)  for AIGA Members | www.aiga.org/join
April 17–30: $5* for AIGA Members | $20* Non-member
May 2: Walk-ins (subject to availability.) $15 Member  $25 Non-member
*$3.95 Service Fee applies to all online registrations.
All graduating design seniors are invited to AIGA Philadelphia's 18th annual portfolio review night at Moore College of Art & Design on May 2, 2016.  The pros are anxious to review new talent. Members will have priority selection and reduced admission, so get all the advantages of membership and join today! www.aiga.org/join 
---
FEEDBACK 18 | Student Work Showcase
Be a part of the FEEDBACK18 student work showcase. Submit up to three portfolio images following directions below to: http://bit.ly/1M1SoZk
Send an email with your website URL and email address to: djones2@wcupa.edu
Dimension: All images must be 1000px wide. Image height can vary.
Resolution: 144 dpi File
Format: JPG Color Mode: RGB
File Name: LastName_FirstName_Schoolname_Feedback18_Slide01.jpg
Questions? Email education@philadelphia.aiga.org
View past student works in SHOWCASE:  FEEDBACK 17  &  FEEDBACK 16
---
The Education Committee is grateful for the support of our participating FEEDBACK 18 agency sponsors: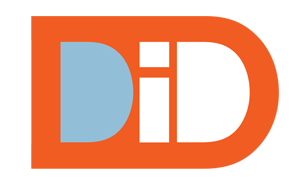 http://didagency.com/
DiD is an independent advertising agency with offices in Ambler and Center City devoted to helping people discover and experience great health and wellness brands. We do this by telling insightful, inspiring brand stories. But we don't just speak. We listen. That's how we know we're doing the right thing to achieve results for our clients. We never forget the people our brands help. Or the enthusiasm that brought us all here in the first place.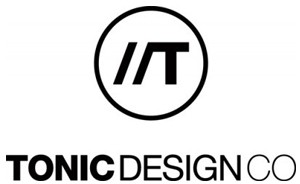 http://tonicdesign.com/
Tonic design is a Philadelphia agency crafting elegant experiences, where emotion meets utility. We seek out passionately curious people. The programmer who composes music. The animator learning game mechanics. The writers, athletes, and thinkers who welcome change, for whom learning is a passion and innovation is a purpose.
Thank you to our generous Sponsors!