Found Design Scavenger Hunt
Thursday, October 10, 2013 - Friday, October 18, 2013 / Philadelphia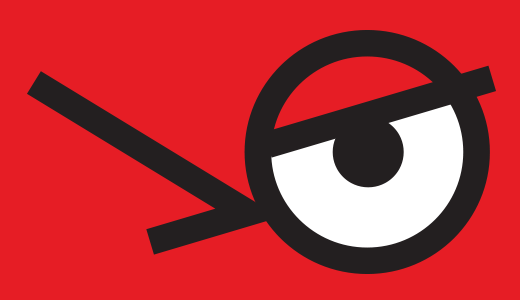 Start discovering! AIGA Philadelphia invites you to register for a found design scavenger hunt during DesignPhiladelphia. A panel of local judges will scour the #designphlhunt tag on Instagram to find the best examples of found design that the city has to offer. Each day will focus on a different discipline; ranging from architecture to graffiti, signage to interiors. Prizes will be awarded based on the best-curated collections of found design so get busy scoping out the city!
Categories
Thursday, October 10: typography
Friday, October 11: interiors
Saturday, October 12: street art
Sunday, October 13: architecture
Monday, October 14: books
Tuesday, October 15: products
Wednesday, October 16: fashion
Thursday, October 17: illustration
Friday, October 18: signage
Judges Panel
Bobbie Ann Tilkens-Fisher, At Home Modern
Daniel Saldutti, dnldsn.com; #phillytype
Quynh-Mai Nguyen, Jay Social
When
DesignPhiladelphia, October 10-18
DETAILS
Thursday, October 10, 2013 - Friday, October 18, 2013
Everywhere in the Philadelphia!
Philadelphia, PA
Member Attendees